James Grant, CIO of Florida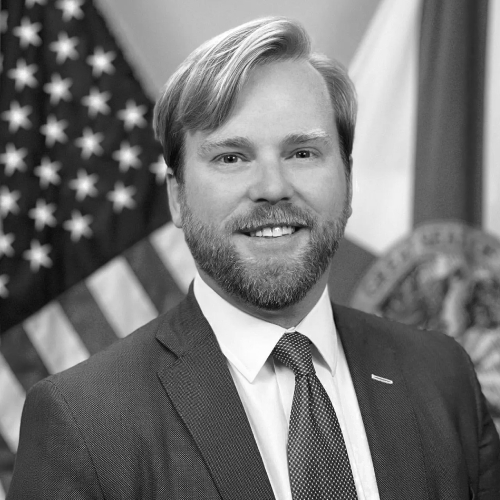 The Florida Digital Service will be pushing hard in 2023 to continue scaling the successes of the DeSantis administration as we continue on our mission to become the national leader in cybersecurity and digital transformation. 2022 saw Florida transform from zero state agencies ever having sharing cybersecurity data in real time to more than 30 agencies operationally integrated in the state's first ever enterprise-wide cybersecurity operations center. 2023 will be the year that those capabilities and partnerships scale beyond state government to launch the most advanced whole of state cybersecurity operation in America.
This team will continue making history in Florida as long as we remember how this turnaround started, what it was built upon, and refuse to get complacent. We've made the progress we've made as quickly as we've made it because we truly believe in understanding the customer's need and then doing whatever it takes to deliver for them in a way that continuously increases their trust in our organization. Our team has to be prepared to solve for almost anything on any given day and perhaps nothing in my tenure has illustrated that more than the state's response to Hurricane Ian. The remarkable team of people who have bought into the mission and to each other have consistently answered the call and, as a result, have us set up to do some really special work together over the next few years.