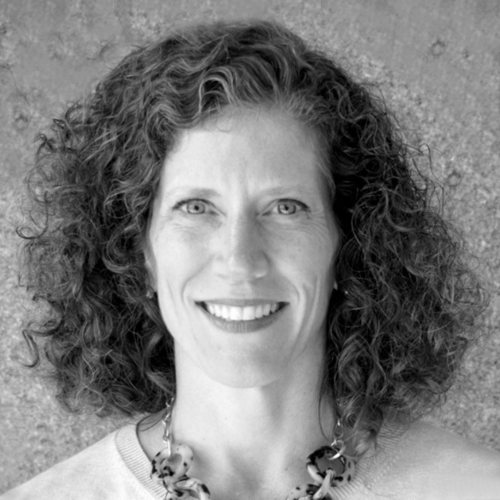 Our biggest aspiration at the InnovateOhio Platform is to provide the most innovative and effective tools state agencies can leverage to better serve all Ohioans. The digital era transformed the way people experience and respond to the world. Digital self-service tools focused on the user experience afford immediate results that remove red tape, maximize innovation and empower agencies to set their own pace. We serve as their catalyst to operational efficiency by bringing modern technology to business.
Our key philosophies are:
Self-service tools lower the barrier to entry.
Build low-code, enterprise-grade solutions.
Shifting left: Involve security and review architecture early in the process.
Change management and user journey management.
Holistic and transparent change management is critical to decrease resistance and ensure successful implementation. Through outcome-driven continuous quality improvement we assess needs, create sound products and services, then guide our partners through education and support.