Bill Kehoe, Washington CIO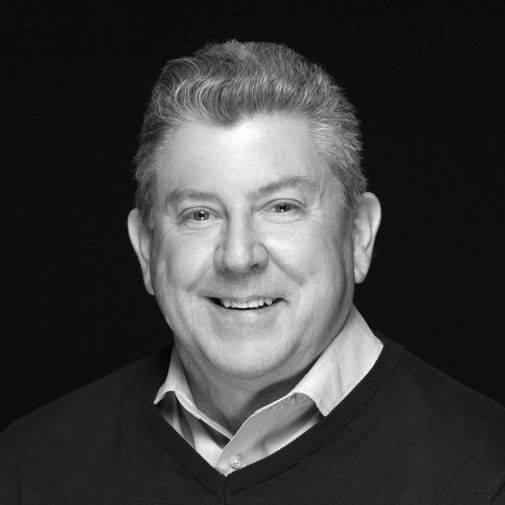 State government traditionally has worked in silos, with agencies controlling access to their services. WaTech has launched an ambitious initiative to transform state services through a "connected government" where residents can more easily access what they need — whether it's getting a license, applying for unemployment or bidding on a government project — without going to multiple agency websites.
A key component of this effort is our resident portal — WA.gov. The portal, a massive upgrade of a website first created in 1998, makes it easier to discover and access services. WA.gov features an updated look and new features including "how-to" guides on becoming a resident, voting in elections, exploring the state's parks and trails, and more. The website is a starting point for future enhancements and will be steadily upgraded to offer additional features, including personalized and localized content, until it reaches the ultimate vision of a connected government.