Trina Zanow, Wisconsin CIO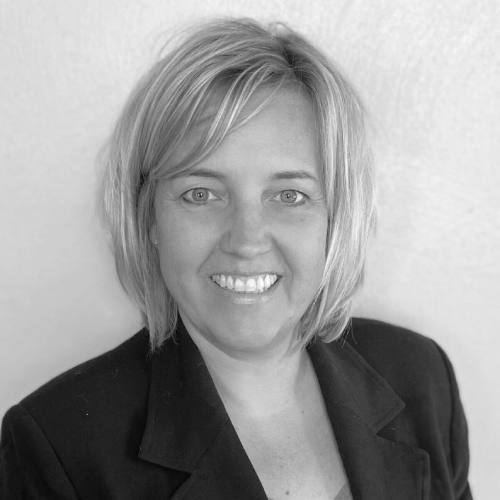 Wisconsin is very engaged in modernizing our applications to improve the citizen customer experience. One part of that is replacing old identity management solutions with a modern cloud-hosted service. This allows us to provide better security with multi-factor authentication, reduce the number of different accounts needed, and create a cleaner, easier end-user experience.
We're also deeply invested in converting from monolithic code to modular apps that are easier to update quickly. By leveraging containers we're allowing workloads to run on the platform that best serves their needs. Whether that's through our own on-premise or cloud-based systems, we can put the code close to the data.
Finally, we are challenging organizational silos everywhere. "Write once, use many" is bigger than just a coding mantra, it's a fundamental way of leveraging our workforce to provide applications that are easier for our citizens to navigate. All of this is building towards a "front door" experience, where you don't have to know which section of which agency provides the assistance you're looking for, you can come to the front door and we'll help you get to the floor and service you're looking for.