Rick Rieping
Rieping is currently the senior director of applications delivery for the Colorado Governor's Office of Information Technology.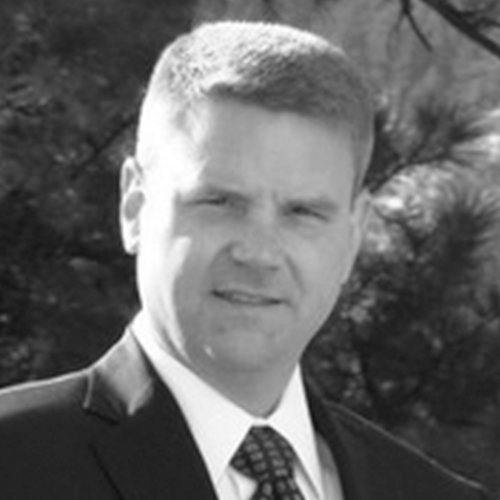 State Leadership of the Year
Colorado Governor's Office of Information Technology Senior Director of Applications Delivery & Support Heinrich "Rick" Rieping understands the importance of asking the right questions — and listening intently — to bring a team together and successfully deliver IT solutions. He strives to keep his teams focused on implementing innovative software for agency customers, and in turn, transform service delivery to all Coloradans. His organized approach to application and business management and ability to identify simple changes to complex processes makes the work manageable and sustainable which is a rare skill.
Rieping's temporal precedence style allows him to skillfully identify and refine processes — both internally and for OIT's vendor partners — to foster a culture of continuous improvement and innovation.