Megan DelGaudio
DelGaudio is the manager of information technologies & GIS for Queen Anne's County, Maryland.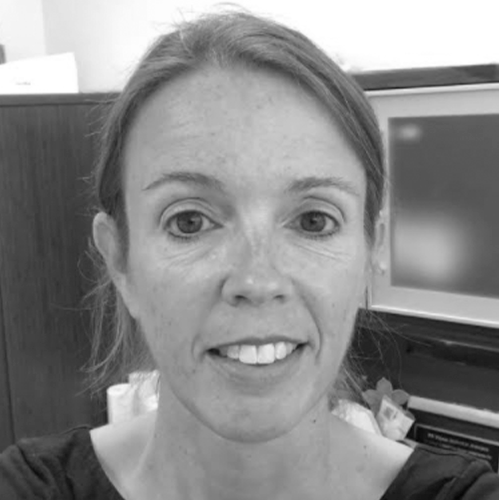 Local IT Leader of the Year
Megan DelGaudio has been leading an effort to determine the most cost-effective way to deliver internet services to the primarily rural Queen Anne's County on the Eastern Shore of Maryland.
DelGaudio is featured on this episode of the 2020 LocalSmart Awards podcast.