Peter Loo
Loo is the chief information officer for Los Angeles County, California.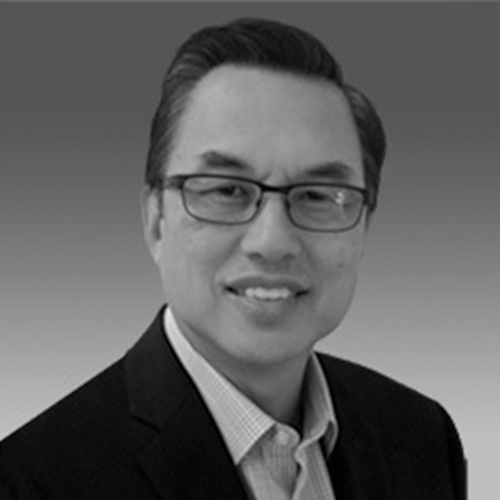 GoldenGov: County Executive of the Year
Peter Loo is the acting chief information officer of Los Angeles County. With more than 30 years of public sector IT experience, Loo serves as the principal adviser to the CIO and provides strategy, leadership and guidance on enterprise IT initiatives, IT governance and the delivery of information technology capabilities to support the County mission. Currently, Loo is responsible for the county's information management and information security committees at the Office of the Chief Information Officer.