Jerry Driessen
Driessen is the chief technology officer for the city of San Jose, California.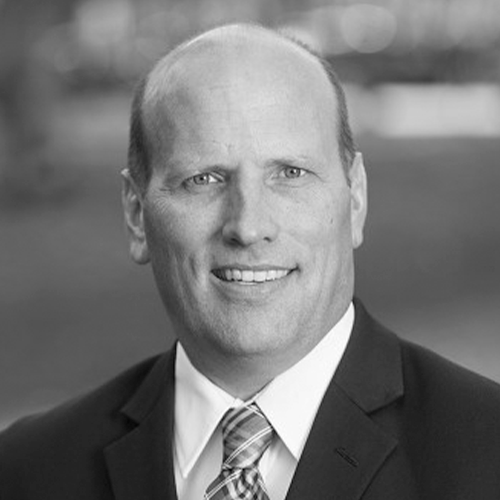 Local IT Leader of the Year
Jerry Driessen is the CTO of San Jose, California, where he manages the city's business solutions and product-project divisions. Driessen was previously the CIO of Minnesota's largest county.
Driessen is featured on this episode of the 2020 LocalSmart Awards podcast.