Michigan Secure, Michigan Department of Technology, Management and Budget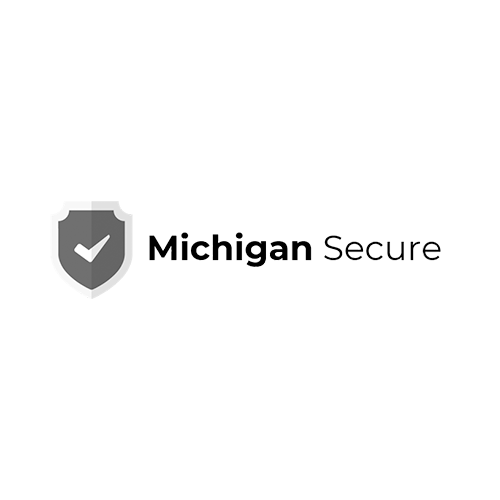 Responses by Laura Clark, Michigan's chief security officer.
What's your project?
Michigan Secure is basically mobile end-point detection that does alerting to the user of that device when there's risky activity. Oftentimes risky activity is behind the scenes, and isn't easily detected by the user's eye, so we wanted to be able to get a tool into the user's hands so they get an alert when they're connecting to a Wi-Fi or there's something happening in the background of an application they downloaded, or if there's a phishing or malicious link connected through an email. It doesn't stop them from proceeding forward, but it does give them the information to decide whether it's OK for them to proceed.
Do you know how many downloads you've had?
We did a soft launch earlier this year. We have just under 3,000 downloads right now, but we're working on a communications process to get the information out into the public so there's more awareness this tool is available to them.
Will you expand the project?
We've been having conversations around our small business association, as well as working with our Michigan Department of Education to get this into the hands of the schools to promote it to students. We're trying to find interest groups that have a lack of funds to purchase a tool themselves, have a high likelihood they could be a target and getting that information into their hands to promote it.