David Clow, CIO of Washington, D.C.'s Metropolitan Police Department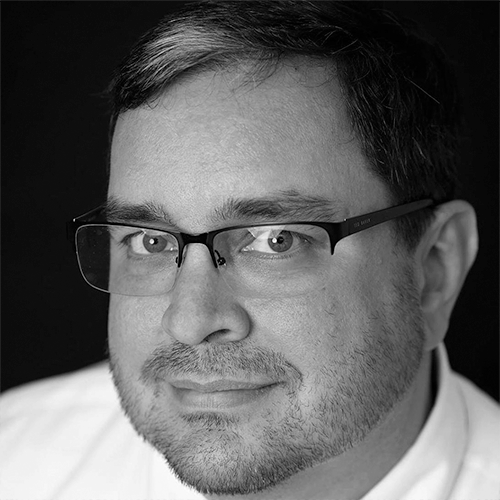 What upcoming projects are you most excited about?
We're moving a lot of things to the cloud, and launching our data lake in the cloud. We're really excited about the opportunity for analytics, and also a big goal is to get as much information in the officer's hand both at the beginning of the shift, so they have a situational awareness of what has happened in their patrol area since they were last on duty, and also when they're in route to the call, to give them the pertinent information they need to be prepared and effective. At the same we want to be careful we're not drowning them in data. The focus is curating data, so we're providing that valued information on demand, but it is not a waterfall of random data"
What has challenged you over the past year, from a business needs perspective?
We've all had experience working in the COVID-19 environment, and even now, as D.C. is returning to work, there's still — for a state government — long-term budget implications. The funding levels aren't quite the same, so not just trying to keep the lights on, but trying to innovate in the current fiscal environment is challenging.