OneAlabama, Alabama Department of Human Resources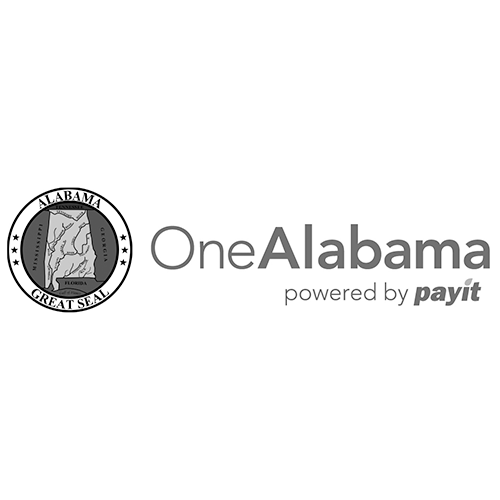 Responses by Faye Nelson, deputy commissioner for Family Resources.
What's your project?
One Alabama was a new product that Alabama started using for our Temporary Assistance for Needy Families program. We did not have any previous vendor in place that would provide the services that we were able to capture through our partnership with OneAlabama. We started out with a pilot in a few counties to see how it would work, and, ironically, when the pandemic hit, it was really a grand stroke of luck that we had this mechanism in place where we were able to enable our clients. Once we had the pilot in place and we knew that it was effective, then we expanded it to open it up for all 67 of our counties to be able to utilize it.
What are some of the challenges you faced?
Alabama has a pretty old Temporary Assistance for Needy Families system, so that was not an easy fix. We're getting some of those areas addressed, and we're still working through some areas that we need to try to get some of the bugs out, and we're working very closely with PayIt to get that done. We also ran into an issue with utilization of Apple computers because they have some stipulation in their contract that our legal department would not concur for us to utilize their instruments with OneAlabama. And then of course getting customers accustomed to utilizing the product, because not everybody has access to internet service.
Will you expand this project?
We don't know what post-pandemic will look like for many of our programs, but we do plan to still have this tool available. We are in conversation with OneAlabama now as to what we can do as far as marketing the product, making customers more aware, as well as staff, to get them comfortable with utilizing the system, because they still have to go into the system to retrieve documentation. We've examined the possibility of utilizing OneAlabama and some of the other financial programs. However, since the contract restricts it right now to the utilization of the TANF programs, that's not an option for us right now. So we just want to continue to improve upon the utilization of the resource for the time being.