Contact Tracing Program, Illinois Department of Innovation and Technology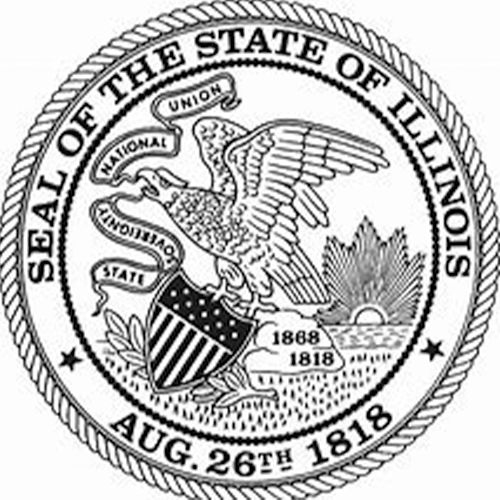 Responses by Brandon Ragle, chief of enterprise applications at the Illinois Department of Innovation and Technology.
What's your project?
The project itself was established to support COVID-19 contact tracing for the state of illinois. Contact tracing had been around for some time but not to the volume where it could accept the impact from the coronavirus that we were seeing. We established a solution that could be used for all 98 of our local health departments. For coordination efforts, data integrity efforts it was really to create that one big view to allow everyone to come in and roll it out as a program. So it wasn't just technologies, but we rolled out program support, training, education, process support, with a technology stack behind that that really allowed our state to take a good hold on the data.
Will you expand your project?
It is not specifically just for COVID-19. We can use it for any other type of medical issues that require contact tracing. As well as we can extend this platform out to even get further into the Department of Public Health and assisting with immunization, vaccinations. It was really a base foundation and we have full intent and expectation to not only continue to use, but grow the effort. We're still road-mapping out through this year with continued improvements.
What lesson will you take with you from the pandemic?
We have never really leveraged digital services as much as private sector and it's exposed that tremendously. Contact tracing is one example of that. I'm not sure if we went to the business to talk about technology enhancements to that system prior to this, they may have said, nah, really don't need it. But from this, to our websites, all our services that are online, moving them there is essential. We have to have a digital presence for everything.