John Globensky
Globensky is the city treasurer of Grand Rapids, Mich.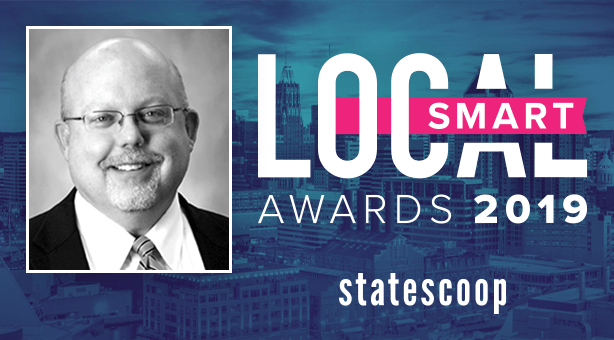 John Globensky led Grand Rapids' adoption of a digital government platform that has driven the modernization of their City services and overall citizen experience – GR PayIt. The implementation of this solution has increased dollars collected by over 278% and decreased checks to process by 25,000. There has been a +326% increase in citizens using automated payments for refuse alone and walk-in traffic has been reduced by 15%. In total, GR PayIt has accumulated over 112,000 citizen accounts since launch.
Listen to Globensky explain what makes him a GoldenGov: City Executive of the Year on the LocalSmart podcast.