TJ Mayotte
Mayotte is the deputy CIO for Howard County, Maryland.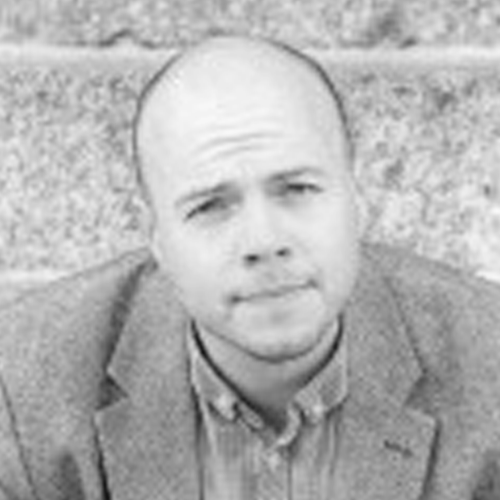 Local IT Leader of the Year
TJ Mayotte has made incredible progress in Howard County to modernize county services and prioritize privacy and ease of use for citizens. Mayotte is the ultimate servant leader, and provides a great example for his team as they protect and build critical county services. As deputy CIO, Mayotte is driving forward the use of data to make real-time adjustments to improve service and build equity and inclusion into the future of county services.