Jac Fagundo
Fagundo is the deputy general manager of cybersecurity governance and operations for Los Angeles County, California.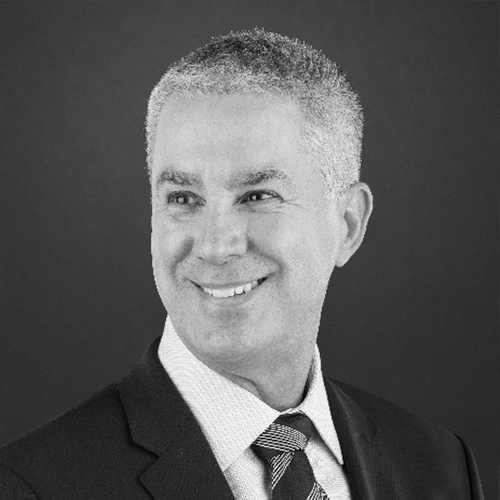 Cybersecurity Leader of the Year
Faced with a near-overnight transition to remote work during COVID-19, Jac Fagundo helped to design and lead a strategy that turned challenging circumstances into an opportunity to leapfrog intermediate cybersecurity technologies and take a modern zero trust approach to secure telework. This work enabled Los Angeles County to continue its transformation to cloud-based business applications and look toward a post pandemic hybrid workplace model. As a result, long term, Los Angeles County can provide its 110,000 employees with greater work-life balance while also reducing greenhouse gas emissions to meet the state's climate change mandates and goals.