Ted Ross
Ross is the chief information officer of Los Angeles, California.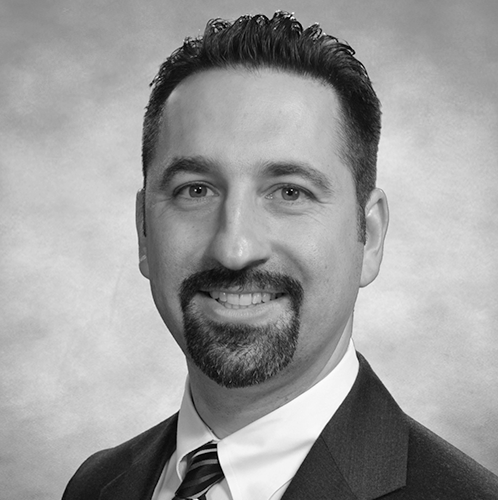 GoldenGov: City Executive of the Year
Ted Ross is CIO for the city of Los Angeles and general manager of the information technology agency. In this role, Ross leads a department of 450 employees and delivers enterprise IT services to 48,000 employees across 41 city departments and digital services to more than 4 million residents. Appointed by Mayor Eric Garcetti in 2015, Ross has more than 21 years of private and public sector technology experience.