Greg Kunz
Kunz is the strategic business office chief for Idaho's Department of Health and Welfare.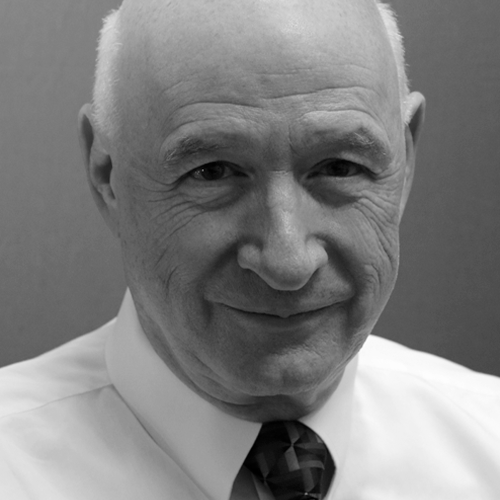 State Leadership of the Year
A 35-year veteran of Idaho's Department of Health and Welfare, Greg Kunz is driving IT innovation to strengthen the health, safety and independence of Idahoans. Playing a pivotal role in empowering the agency to help people deal with complex issues, his many accomplishments include deploying a first-of-its-kind child-welfare information system, an integrated insurance eligibility marketplace supporting the Affordable Care Act, the citizen-centric Live Better Idaho website connecting people to critical services and a statewide COVID-19 vaccine waiting list. Kunz is leveraging leading-edge technology to strategically reimagine, redefine and transform department programs and services, enabling people to live their best lives.