Wilco Discovery Portal, Williamson County, Texas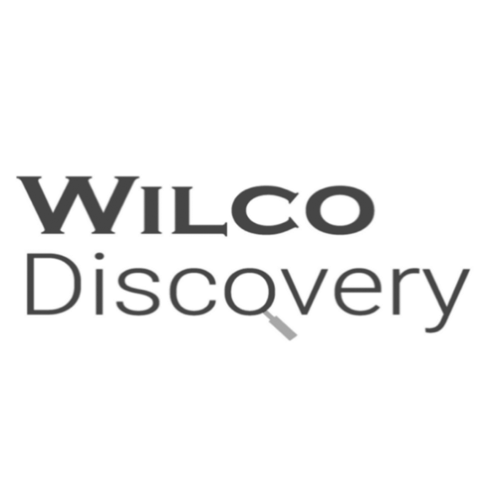 Responses by Alison Gleason, director of the enterprise applications division.
What's the best outcome of the Wilco Discovery Portal?
This has allowed us to have a central portal for 28 outside agencies to offer cases and upload any digital evidence to our DA and CA. And it also follows the lifecycle of evidence and is given out to the defense attorney assigned to the case. It decreases liability, provides central storage for all the cases and we can even share our evidence nationwide, too, to other agencies. It's really helped with the evidence lifecycle and streamlining that process.
What advice would you give to others looking to create a similar tool?
Find a flexible platform to build your foundation, work closely with all agencies and provide continuous improvements.
What's your prediction for 2022?
I look forward to helping automate and streamline business processes. That's really a passion and we're getting there with data dashboards and things like that so we can have transparency. That's another big issue we'd like to work on in 2022. Really it's business automation and providing solutions to our employees and the public.