Doug Lange
Lange is the chief strategy officer for the State of Arizona.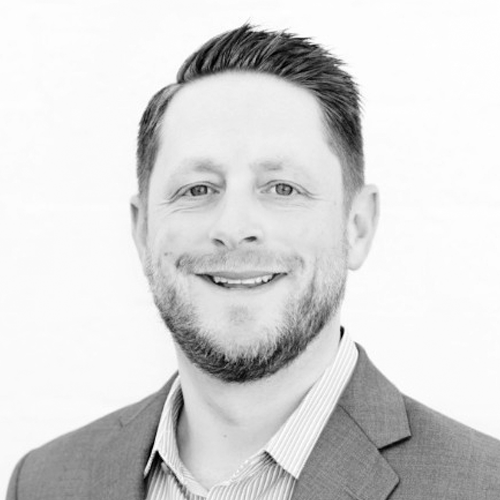 State Leadership of the Year
Doug Lange is responsible for the technology strategy for the State of Arizona. Lange's organization provides enterprise-level services for state agencies and maintains service-level agreements that produce significant innovation and cost benefits statewide. Recently, Lange created a digital community portal to track the 61 projects and a $460 million active budget associated with the state technology office. This portal enabled participating agencies to submit their plans for review, check for status updates and answer questions. This platform helped the technology office triple the number of state agencies it supports and save an estimated $10 million in project costs.