'Match.com' for collaboration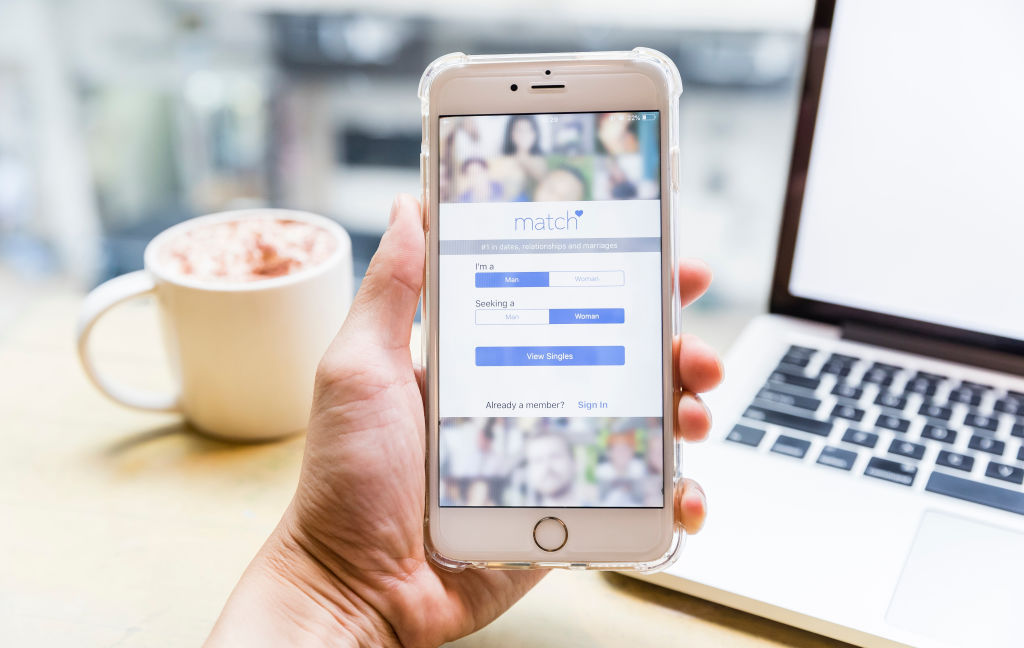 In August, the City of San Antonio's innovation office signed a five-year agreement with the University of Texas at San Antonio to conduct up to $7 million worth of research into civic-tech and data-driven projects. At the core of the agreement is a web platform where the university's faculty and researchers can submit their professional biographies to find which city agencies and staff their expertise aligns with most closely.
The similarity to a dating site is by design, Kate Kinnison, San Antonio's R&D director, told StateScoop at the time.
"We call it Match.com because it's going to use some of the same technology behind the scenes, some algorithms, to help people find each other," she said. "It's really important that these people know each other. They're working on the same challenges, they're just approaching it with a completely different viewpoint and set of skills."