David Clow
Clow is the CIO for the Washington, D.C. Metropolitan Police Department.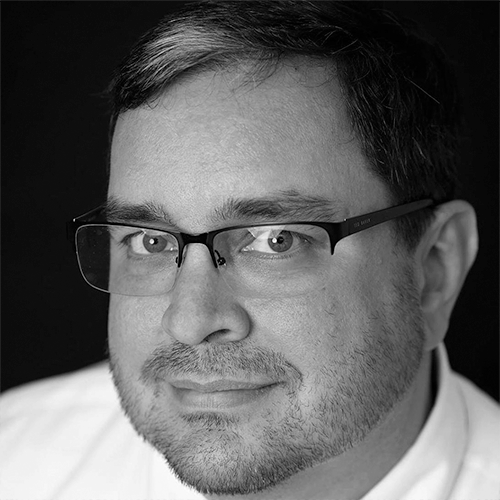 GoldenGov: City Executive of the Year
CIO and Deputy Director, David Clow, led the Metropolitan Police Department's Technical and Analytical Services Bureau through very challenging times. He delivered laptops and mobile computing to the members of MPDC. He also led the team that implemented a new RMS (Arrest and Case Management system) for the Metropolitan Police Department. That implementation moved the department from a host-based RMS to a 90/10 hybrid cloud-based system. At the same time, Mr. Clow implemented new IT processes that streamlined the booking process and allowed officers to remain on the street without having to come into the station to complete arrest paperwork.