Scott Zufelt
Zufelt is the deputy director for the Pima County, Arizona, Office of Analytics.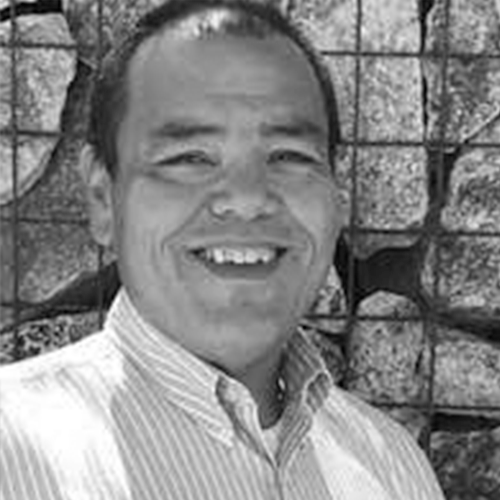 Local IT Leader of the Year
As Deputy Director of the Office of Data Analytics at Pima County, Arizona, Scott Zufelt leads the county's IT modernization efforts. In the last year, Zufelt led Pima County's shift to a hybrid cloud environment as it fully embraced a modern, comprehensive data platform. Additionally, Zufelt's efforts within the Office of Data Analytics have provided Pima County with faster delivery and reporting of critical data, along with greater visibility into all aspects of county operations. Enabled by this technology and the insights gleaned from real-time information, Zufelt has propelled the county to become a more innovative and data-driven organization.