Carlos Rivero
Rivero currently serves as the chief data officer for the Commonwealth of Virginia.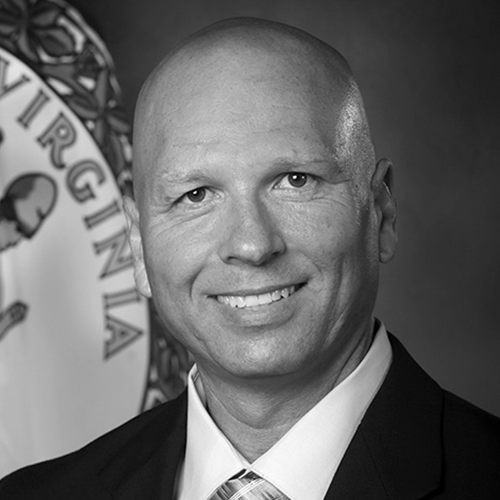 GoldenGov: State Executive of the Year
Carlos Rivero was appointed in August 2018 as Virginia's first chief data officer. Since then, Rivero initiated a data governance framework and technical infrastructure for sharing both open and restricted-use data. Rivero also played a leading role in Virginia's response to the COVID-19 pandemic, as well as the commonwealth's vaccine administration efforts.
Rivero's tireless commitment to derive actionable intelligence from commonwealth data has earned the respect of his peers and defined him as a true visionary who knows how to build relationships and has the technical prowess to bring it all to life.