Brian Gardner
Gardner is the chief information security officer for the city of Dallas, Texas.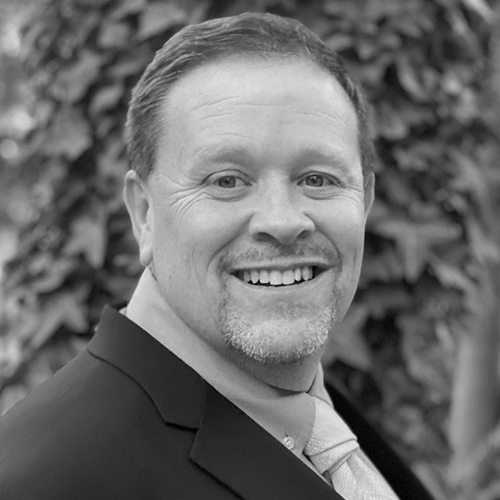 Local Cybersecurity Leader of the Year
Brian Gardner joined the city of Dallas in December 2017 as its chief information security officer. In that role, Gardner is responsible for the development of an effective strategy to assess and mitigate risk, as well as the testing, deployment and maintenance of security products. In addition to collaborating with 40+ departments in the city government, Gardner also works in tandem with the city CIO on overall IT and security strategy.