William Zielinski
Zielinski is the chief information officer of Dallas, Texas.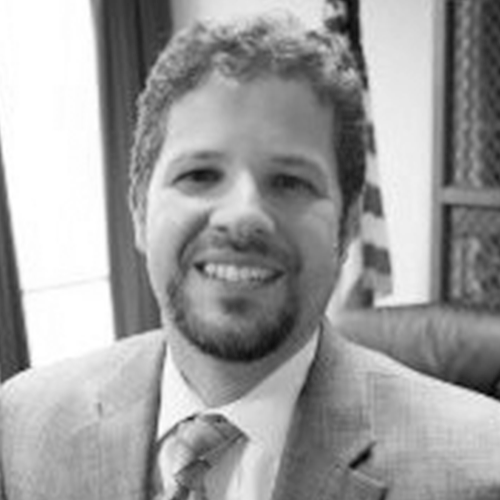 GoldenGov: City Executive of the Year
As Dallas' CIO, Bill Zielinski has begun to change the entire technology culture and move the city toward becoming leaders in technology. Zielinski has focused on optimizing the city's infrastructure to remove technological debt and improve the city's cybersecurity to best in class for the region.