Brandon Kent
Kent is the statewide Google champion for the State of Arizona.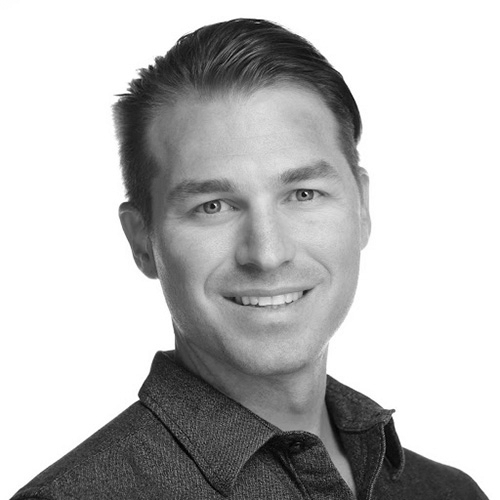 State Up & Comer of the Year
Brandon Kent began a role in the State of Arizona as an engagement manager, working with state agencies as their direct point of contact for IT services. Within a year, he was promoted to senior engagement manager. Part of Kent's role included identifying cost savings and avoidance solutions. While many of his earliest cost savings and avoidance solutions were relatively small, Kent continued to work and build his knowledge, and this year realized $20 million cost savings and avoidance for the Arizona Department of Health Services using Salesforce for medical marijuana licensing. Kent's efforts resulted in his recent appointment as statewide Google champion.