Class canceled in Baltimore County, Md., in latest school ransomware attack
"Looks like we're getting our first cyber snow day," wrote a high-school football coach in the 114,000-student school district.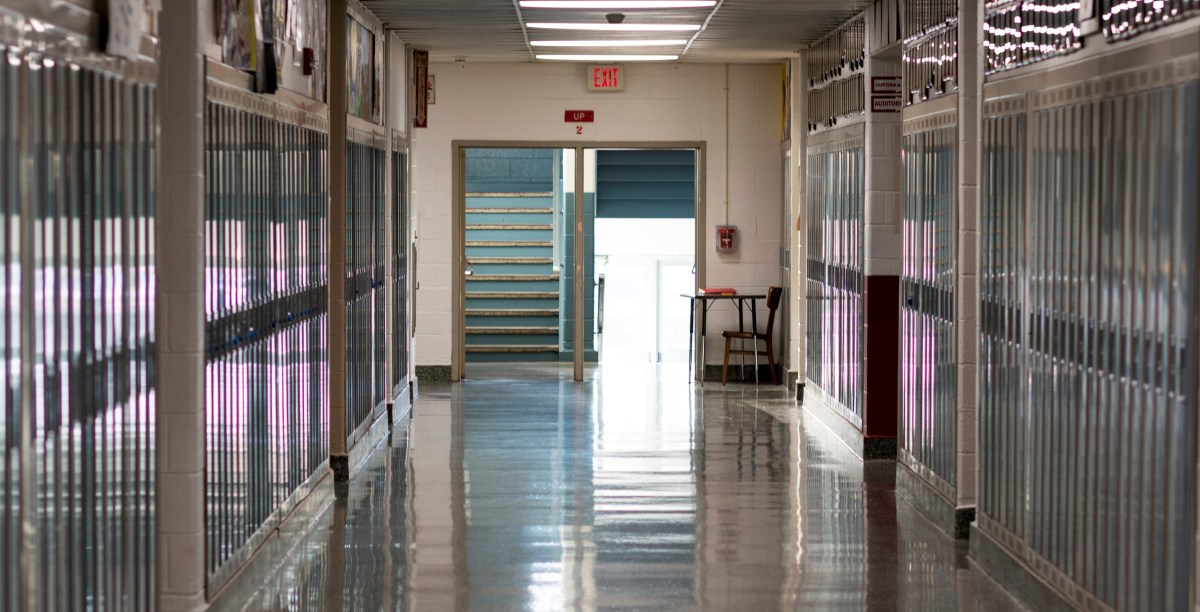 Classes were canceled Wednesday in public schools in Baltimore County, Maryland, after the district's IT systems were disrupted by a ransomware attack. The suspension, one day before the Thanksgiving holiday, applied to both in-person and online classrooms.
The type of ransomware that appeared on the Baltimore County Public Schools networks has not been identified. District officials described the attack as a "systemic interruption to network information systems" that its IT team is working to remedy. School officials also advised students and teachers alike to not use their district-issued devices.
Mychael Dickerson, the district's chief of staff, also said that BCPS offices would be closed for the day.
In a Facebook post, the Teachers Association of Baltimore County, the union that represents educators in the roughly 114,000-student school system encompassing the suburbs of Baltimore City, also advised its members about the apparent cyberattack: "Warning!! The BCPS system appears to have been infected with a ransomware virus. Leave your computer off and do not turn it on until we hear back from BCPS
The union also told members to also avoid accessing their work emails from their phones.
Baltimore County, like many school districts around the country, has been operating with a hybrid of in-person and virtual classes as the COVID-19 pandemic continues. And it also joins a growing list of school systems — some of them among the country's largest — to be targeted by ransomware, angering cybersecurity industry professionals who already have very little patience for the extortion malware and sometimes refer to actors who target schools and hospitals as "bastards" or worse.
Earlier this fall, ransomware actors hit schools in Hartford, Connecticut; Toledo, Ohio; Clark County, Nevada; and Fairfax County, Virginia, among other places. The perpetrators behind the Fairfax County attack also published files stolen from the school district after their demand was not paid.
And as ransomware attacks against the education sector continue, more schools are losing days of classwork to malicious cyber activity. Hartford schools delayed the start of their academic year by a week following a September incident.
"It's sort of a morbid joke that instead of a snow day, schools now have cyber days," Allan Liska, a senior analyst at Recorded Future, said in October.
That "joke" appears to have taken hold inside school systems, including BCPS.
"Looks like we're getting our first cyber snow day in virtual learning here in Baltimore County," Tyler Clough, a football coach at Patapsco High School, wrote on Twitter. "Due to a cyber attack on the county software. 2020 strikes again."