Philadelphia transit system to use AI video platform for gun detection
A transit system serving five counties in and around Philadelphia says it will use technology from ZeroEyes to spot firearms fast.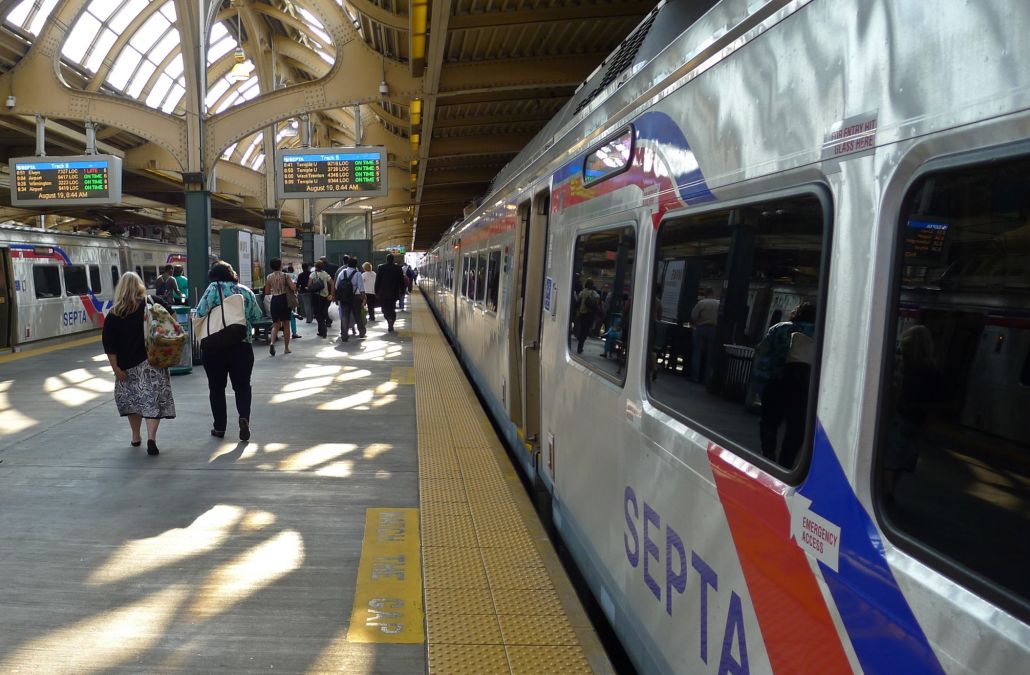 The Southeastern Pennsylvania Transportation Authority is preparing to become the nation's first major transit system to employ technology from ZeroEyes, an AI-powered video platform that alerts public safety officials when a firearm is detected.
By running a six-month trial on 300 live cameras next year, officials said they hope the artificial intelligence technology will prove a viable tool to prevent gun-related violence on train platforms serving the Philadelphia metro area. An authority spokesperson told The Daily Pennsylvanian that while incidents of gun-related violence are "very rare" on its trains, "even one is too many."
One of those incidents occurred last month, when a man riding a train through Philadelphia was shot 11 times following an argument with another man and later died in the hospital.
ZeroEyes, which is headquartered in a Philadelphia suburb, says its customers include numerous school systems, government buildings and corporate facilities. The company claims that after connecting its software to an organization's existing cameras, the brandishing of a weapon takes just three to five seconds to be reported to police or security personnel.
ZeroEyes also runs a round-the-clock operations center to validate alerts and provide its customers with additional information.
According to a Nov. 17 press release about SEPTA's approval of its $63,000 contract with ZeroEyes, the company does not use facial recognition or store videos or images of individuals. SEPTA General Manager and CEO Leslie Richards said at the time that if the pilot is successful, the software may see wider deployment across the transit system's 30,000 cameras.
ZeroEyes claims to be the first video analytics company to receive the Department of Homeland Security's "Developmental Testing and Evaluation" designation, a label granted under the 2002 Safety Act, a post-9/11 law that gave legal liability protections to experimental anti-terrorism technologies.