Arizona opens new cybersecurity operations center
Officials also renamed an information-sharing program between state agencies as the AZ-ISAC.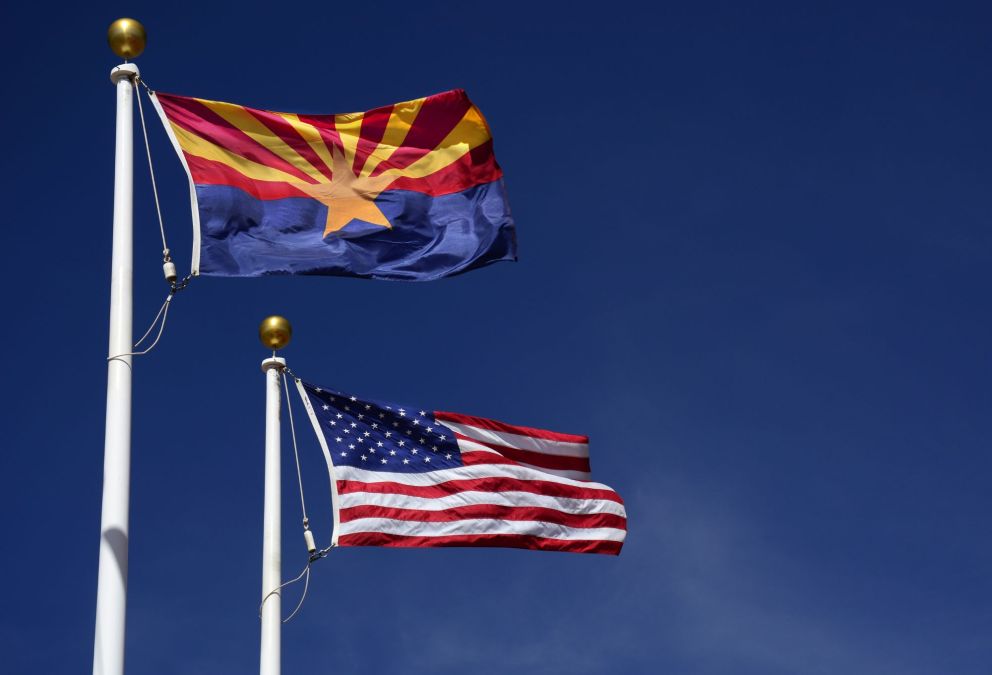 Arizona officials on Monday launched a new cybersecurity command center that will pool federal, state, local and private-sector resources to help manage the state government's information security operations.
The center will run out of the state's counterterrorism information center, continuing Arizona's push to consolidate cybersecurity with a broader homeland-security operation, Gov. Doug Ducey said in a press release.
"Cybersecurity is homeland security," Ducey said. "This new command center will be critical in protecting Arizonans and ensuring our cyber infrastructure remains safe and secure."
Ducey earlier this year placed the state's chief information security officer, Tim Roemer, in charge of the state Department of Homeland Security, a move that made Arizona one of two states — along with New Jersey — to put cybersecurity under the aegis of emergency preparedness or homeland security, rather than as an IT function. "I wouldn't be surprised if it becomes more common because of everything our state and our country is faced with," Roemer told StateScoop at the time.
The new command center, officials said Monday, is meant to increase threat information sharing between state agencies, as well as their federal and local counterparts. Ducey's announcement also rebranded a service known as the Arizona Cyber Information Program as the Arizona Information Sharing and Analysis Center, or AZ-ISAC.
The Arizona Counter Terrorism Information Center, from which the new cybersecurity operation is running, opened in 2004 and is operated jointly by the state Homeland Security and Public Safety departments, as well as the FBI.