A year after Baltimore riots, Maryland IT officials see tech as key part of emergency response
Deputy Secretary of Information Technology Lou Estrada laid out how his state responded to the civil unrest in the wake of Freddie Gray's death in police custody using IT.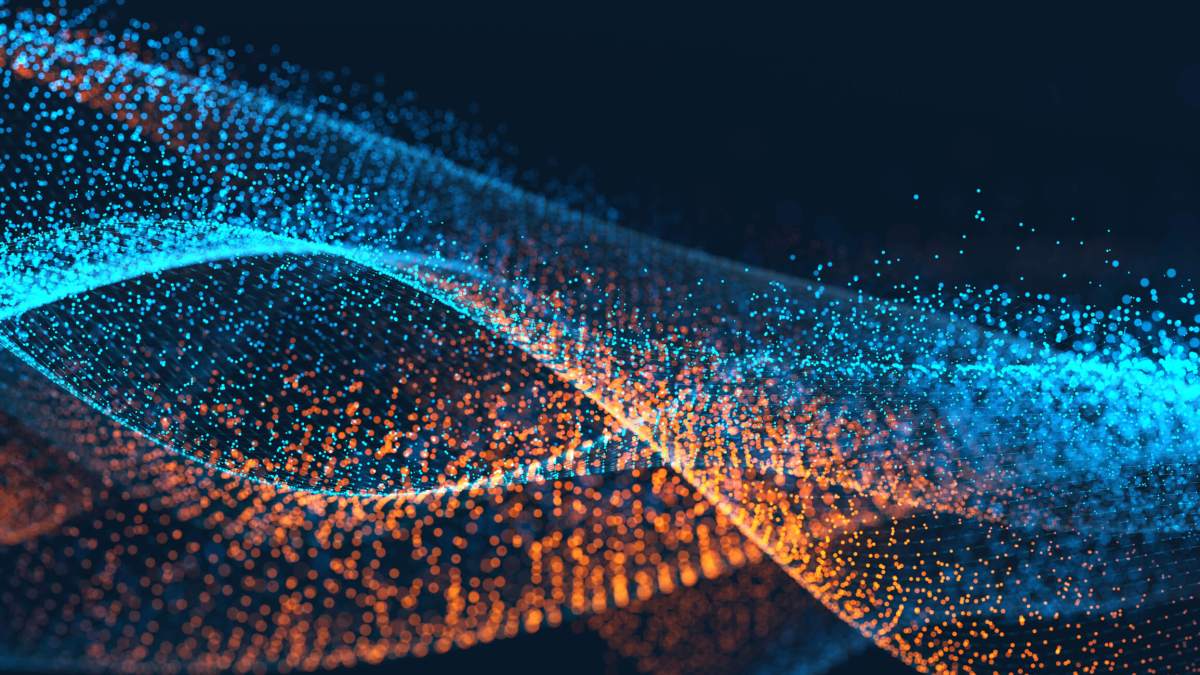 BALTIMORE — A year after civil unrest erupted in Baltimore in the wake of Freddie Gray's death while in police custody, Maryland IT leaders believe they've made huge strides in using technology to respond to emergencies.
In a presentation here at the National Association of State Chief Information Officers' midyear conference Thursday, Deputy Secretary of Information Technology Lou Estrada laid out how his state used its IT assets to react to the protests and riots that sprung up around the city following the death of the 25-year-old Gray, and how Maryland is using tech to prepare for future crises as well.
"Disaster recovery and preparation is more than just data backups and redundant servers," Estrada said. "Disaster recovery is risk management, knowing which services need to operate and when."
Indeed, Estrada credited the state's thorough advance planning for helping Gov. Larry Hogan's administration so ably respond as the situation in Baltimore unfolded in April 2015.
Estrada noted that his boss, Secretary of Information Technology David Garcia, was at NASCIO's last midyear conference in Virginia as the protests started to break out, and Hogan summoned him to Baltimore with the rest of his Cabinet to coordinate the state's response.
While civic unrest might just seem like an issue for the state's first responders to confront, Estrada said the state's IT staff had a key role to play in coordinating response efforts.
Estrada believes the most important area his team had to address was coordinating communication among the "dozens of entities" that descended on the city to offer aid. Not only did Hogan call in the National Guard to assist city police in keeping the peace, but a host of states sent in police, firefighters and medical technicians to provide support as well.
"Our Maryland public safety radio system was the star of our response," Estrada said. "We had banks of radios ready to go and programming stations, so as folks were coming in from the outside, within minutes they were programmed correctly to communicate accurately, clearly and effectively."
Estrada added his team was also able to use the state's geographic information systems to pinpoint areas that most needed attention from first responders.
"We used our GIS assets to mobilize our resources, find hotspots and contain them," Estrada said.
For business owners and citizens caught up in the riots, Estrada said the state was also able to throw together a website pointing them to state recovery resources.
But Estrada noted that keeping the city safe wasn't his team's only concern — they also had to think about the safety of the state's networks as more details about the Gray case came to light. The activist hacker group "Anonymous" was able to shut down Baltimore's website, and Estrada said the state faced a host of similar threats.
With the help of the National Guard, Estrada said the state was able to "reverse engineer" the software the group was using in order to prevent future attacks, but the incident sent his team a clear message about the need to think about cyberthreats in tandem with other emergencies.
"It's all about having a robust toolbox and understanding what needs to be activated and when," Estrada said.
Overall, Estrada said the Gray incident has served as a valuable lesson about the importance of emergency preparedness from a tech perspective. In particular, he said the state has spent the last few months running drills with first responders and their support staff using "virtual assets on a map" to keep them sharp for the next public safety crisis.
"It takes being prepared for the unknown and the unknowable," Estrada said. "You need to be able to respond to a situation as it unfolds."
Contact the reporter at alex.koma@statescoop.com, and follow him on Twitter @AlexKomaSNG.