A case for expanding government's procurement reach
Commentary: Joe Rinzel of Americans for a Modern Economy argues that state and local governments should look to California as a model for a more diverse contracting talent pool.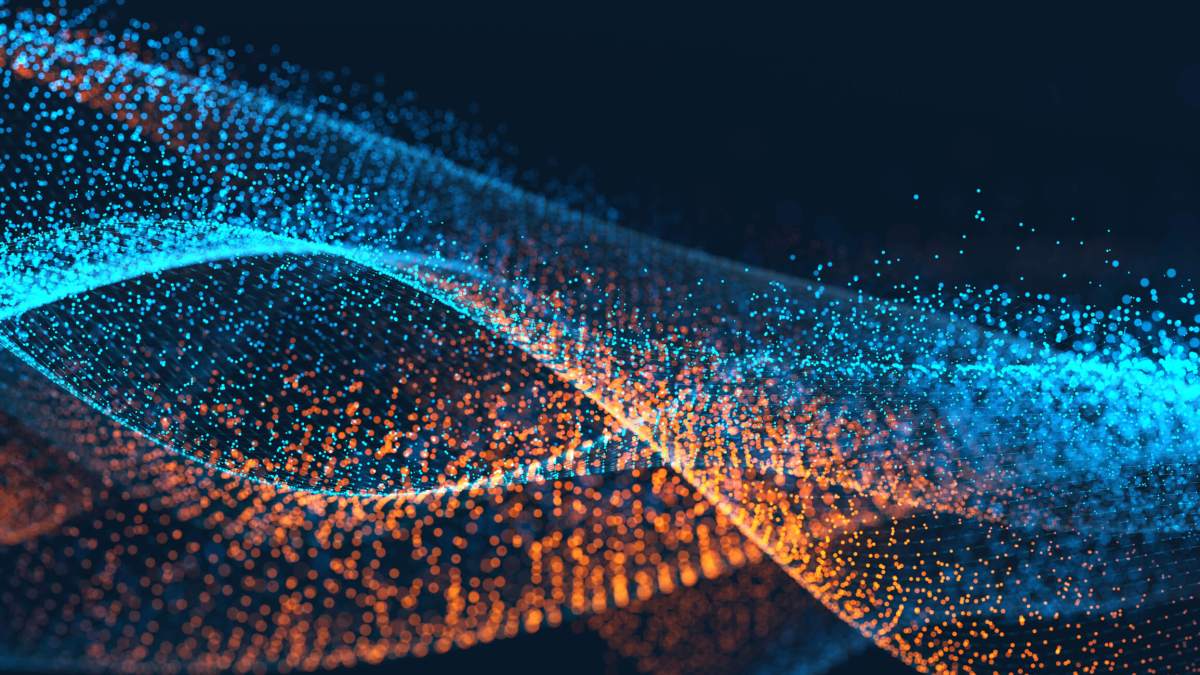 California is partnering with tech startups to modernize transportation, improve safety and streamline public records. States around the country should follow the Golden State's lead by working with a diverse group of private industry companies — rather than a select few — to meet the civic challenges of the 21st century.
Over the last decade, the digital economy has transformed the way governments operate, and a report from McKinsey suggests this trend will only accelerate, noting that "the public sector must adapt to a changing ecosystem in which the biggest challenges cross the boundaries of the public, private and nonprofit sectors." In short, governments must find ways to collaborate and procure services from non-government sources that can help them operate more efficiently and effectively on behalf of their communities.
Recognizing this unprecedented opportunity, Washington has tried to ensure that this process is responsible and cost-effective by creating platforms such as Challenge.gov, which invites companies to submit proposals to various agencies across the federal government. The National Institute of Standards and Technology, for example, can host a competition for innovative solutions that increases drone flight time and versatility. These open source competitions allow all innovative companies — no matter their size — to showcase their technology and become a valuable partner with the government.
But Challenge.gov is, unfortunately, an exception to the rule. Increasingly, lawmakers on Capitol Hill and in states across the country are striking exclusive deals with only a handful of big companies to provide services such as procurements for office supplies. This shuts out smaller startups from competing and delivering the same types of innovative solutions.
This type of big-company favoritism can be seen in the procurement of IT services, which the federal government plans to spend more than $95 billion on this year. And policymakers at all levels are writing the rules so that only companies such as Amazon, for example, can compete to provide services such as cloud computing.
But a local government initiative in California aimed at forging more partnerships with smaller firms could offer a roadmap for how policymakers can bring in new companies to provide services for agencies and communities. It also has the potential to open the door for smaller companies to compete on a larger scale by helping them break into the market for government services.
San Francisco's Startup in Residence (STIR) program embeds tech companies inside the city government to solve pressing civic problems, including streamlining foster care, developing better earthquake recovery plans and delivering critical services to the city's homeless population. STIR has created an ecosystem of innovation where startups offering a variety of innovative technologies can contribute to improve the government's efficiency and effectiveness. In fact, STIR has been so successful that 11 other cities are implementing it this year.
STIR is an example of the best-idea-wins approach to public-private partnerships, and it should be the approach lawmakers take when it comes to working with companies to provide data storage and cloud services — which are shaping up to be the most valuable resources to government in our increasingly digital world.
Governments should embrace the idea of encouraging companies of all sizes to compete for contracts, rather than a system in which just a few big companies are baked-in as the winners. This should be a blueprint for states around the country as they prepare to tackle the challenges their communities face in the 21st century.