Yessica Jones appointed director of Arkansas' technology agency
The deputy director drops her interim status to become the state's lead technologist, the governor's office announced Friday.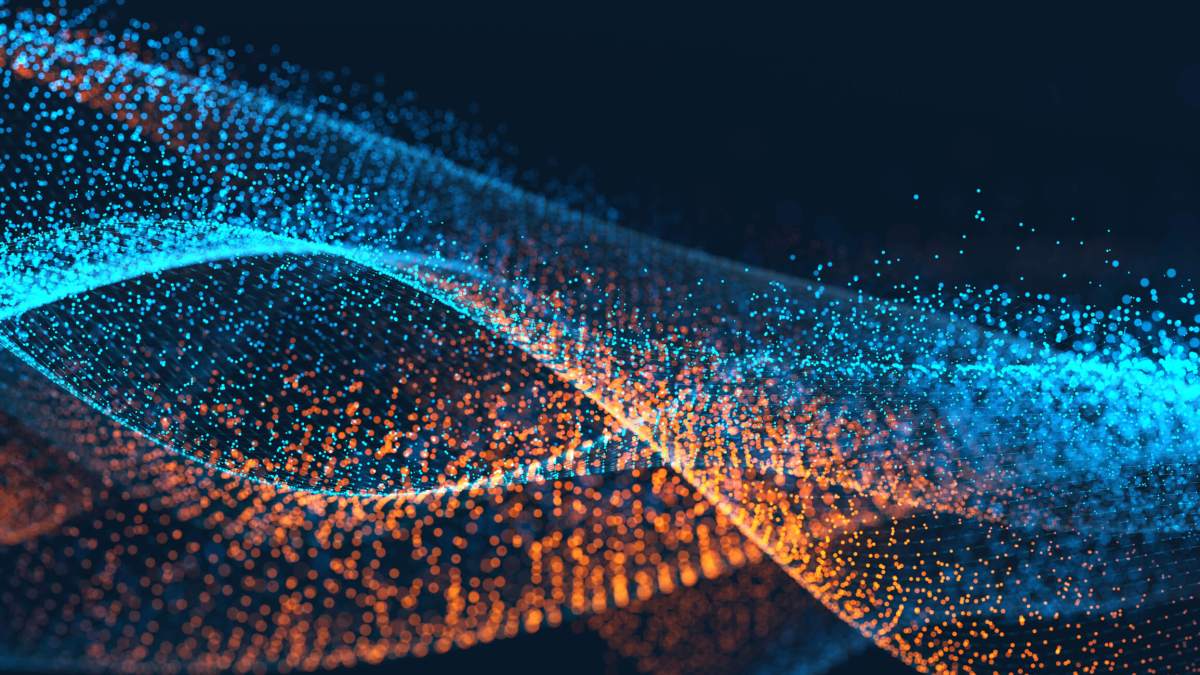 Yessica Jones, the former deputy director of Arkansas' Department of Information Systems (DIS) has officially been named the department's director, and will oversee operations of the state's data, IT projects and cybersecurity efforts.
Arkansas Gov. Asa Hutchinson announced his appointment of Jones to the position after she served as the interim director following the departure of Mark Myers in November. In a statement, Hutchinson commended Jones for her leadership and insight as she takes on the new duties.
"Yessica's leadership and knowledge of the technology sector has made her a tremendous asset to DIS over the last year, and I look forward to working with her as we continue to improve our state's digital services," Hutchinson said. "I am confident that she will lead the agency with vision and innovation to meet the demands of the rapidly-evolving technology industry."
Jones' appointment comes after the controversial exit of Myers who was forced to resign from his position after being hired in January 2015. At the time of his resignation, a spokesperson for the governor's office confirmed the forced exit but declined to state the reasons behind his removal.
As she officially takes on her new role, Jones will continue her work on a new data consolidation project that is expected to save the state significant spending. At the same time, Jones said she will develop the state's automation tools to improve services and develop the Arkansas' IT workforce.
"I am excited about the future of the agency and what we are going to achieve on behalf of our colleagues in the public sector and the citizens of Arkansas," Jones said in the release. "Each day, I am grateful to work with such a hard-working, dedicated staff of employees. Their support has helped guide my success throughout the months I have served as acting director. I have pledged to work side-by-side with employees in fulfilling the commitments we make to our customers with attention to quality and service."
A few of Jones career highlights include being one of StateScoop's 2017 Top Women in Technology, and prior to this she received a StateScoop 50 Up and Comer Award in 2016. Jones is also nominated for a 2016 StateScoop 50 GoldenGov award.
Jones' experience includes service as an assistant professor teaching data management at Harding University's Department of Management Information Systems and as a "solutions developer" for the Acxiom, a Little Rock-based database developer for Pennzoil.