Wyoming CIO out after leak of coronavirus test data
Personal information of thousands of state residents collected during COVID-19 and influenza tests was accidentally shared on a public server.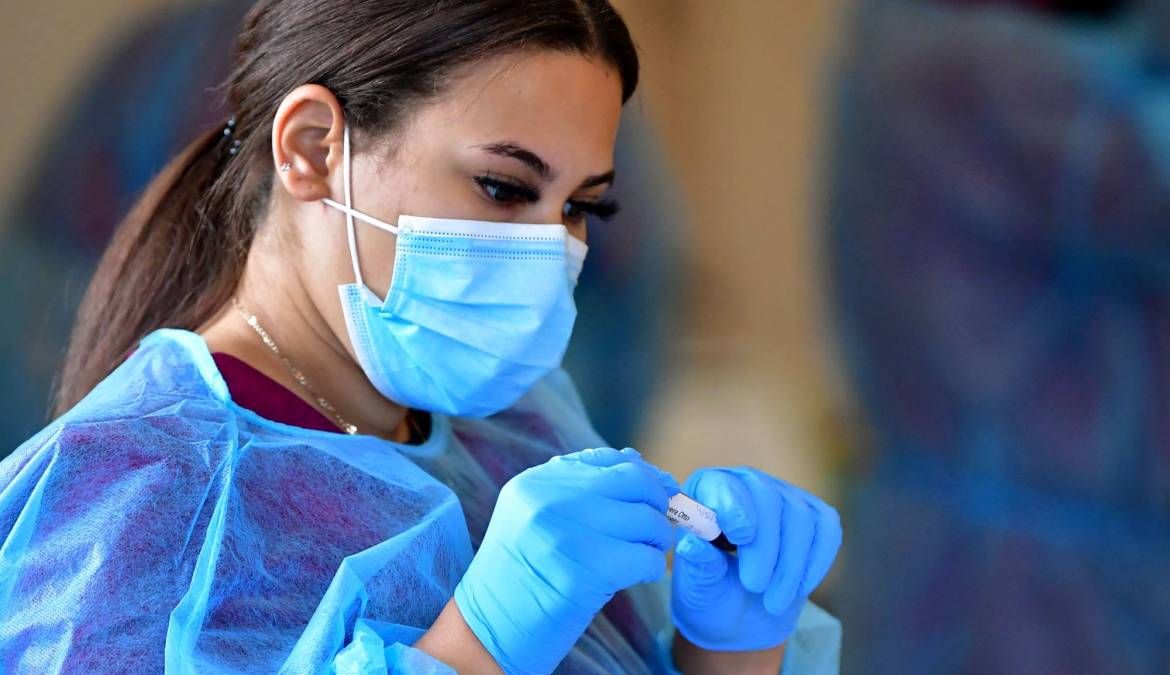 Wyoming Chief Information Officer Gordon Knopp stepped down Tuesday amid the exposure of personal information collected from thousands of residents who had been tested for the coronavirus, Gov. Mark Gordon announced.
Knopp, who was appointed to the Cabinet-level position in 2019, resigned alongside Wyoming Department of Health Director Mike Ceballos. Timothy Sheehan, the state's information services administrator, is serving as interim CIO, Gordon said.
"I want to thank Mike and Gordon for their service to the state of Wyoming, and I appreciate their efforts in guiding their agencies through the challenges of the past two years," the governor said in a brief press release.
While Gordon's announcement did not give a specific reason for Knopp and Ceballos departing, the Wyoming Department of Health acknowledged April 27 that as early as last November, a public health employee unintentionally posted 53 files containing state residents' information on public and private servers hosted by GitHub, the online code repository. The files contained test results mostly for COVID-19 and influenza, while one file included breath alcohol test results collected by law enforcement.
Records for the COVID-19 tests included names, addresses, dates of birth, test results and dates of service. State officials said the tests, conducted between January 2020 and March 2021, could've been collected anywhere in the United States and reported back to Wyoming health authorities. The breathalyzer tests date back to 2012.
In total, the health information of 164,021 Wyoming residents — about 28% of the state's total population — was compromised in the exposure, which officials became aware of on March 10. The state has extended free identity-theft protection services to affected residents.
"We are taking this situation very seriously and extend a sincere apology to anyone affected. We are committed to being open about the situation and to offering our help," Ceballos said at the time.
Knopp, the former CIO, has not commented on his resignation, though Ceballos offered a short statement to the Associated Press.
"Certainly, we have faced unprecedented challenges. I learned a tremendous amount and found the work to be very rewarding," he told the AP.