Wisconsin names new CIO
Trina Zanow, a 25-year veteran of the Wisconsin state government, takes over the role recently vacated by longtime CIO David Cagigal.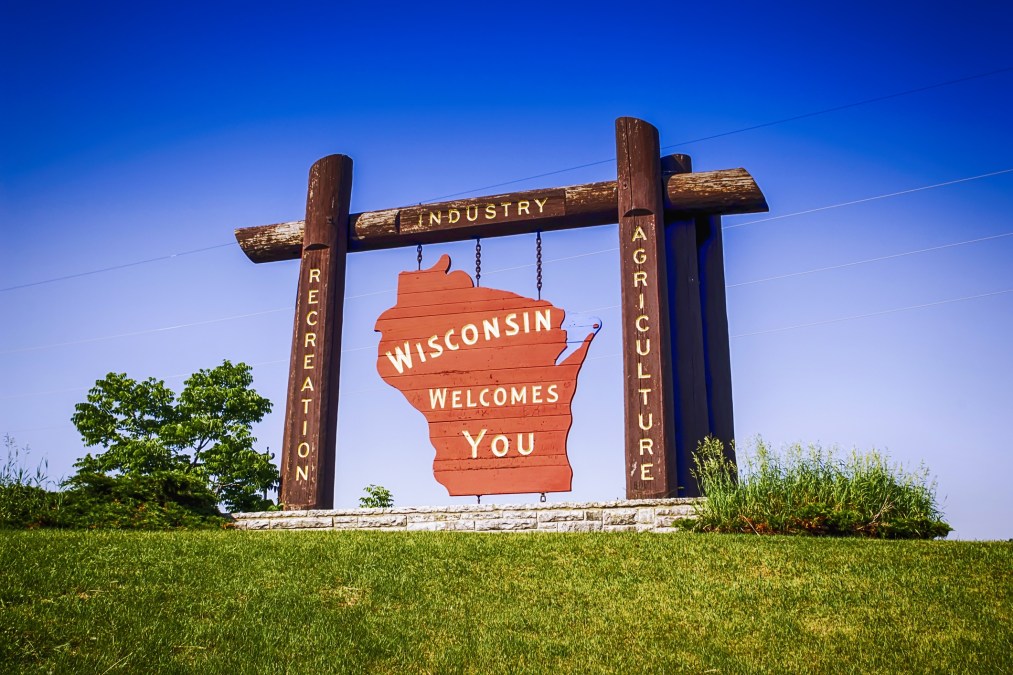 Wisconsin officials said Tuesday that Trina Zanow, a longtime employee in the state's Department of Administration, has been named to serve as its new chief information officer.
Zanow, who's been with the state government for nearly 25 years, succeeds David Cagigal, who stepped down last Friday after nearly eight years as CIO and head of the state's Division of Enterprise Technology.
A Department of Administration spokesperson said that Zanow has about 27 years' experience in IT operations and development. Most recently, she served as DET's deputy director. She's also led DOA's database and application support operations, and has served as the director of the department's infrastructure support bureau. Previously, she held technology roles with Wisconsin's health services and housing and economic development agencies.
Since the onset of the COVID-19 pandemic, which has infected 25,000 Wisconsinites and killed 745, Zanow has overseen activity at state's emergency operations center, including leading a team that worked with the U.S. Army Corps of Engineers and the Federal Emergency Management Agency to construct a field hospital on the site of the Wisconsin State Fair outside Milwaukee.