Why Los Angeles put its technology literature on a diet
The city isn't doing less technology — just cutting back on talking about it.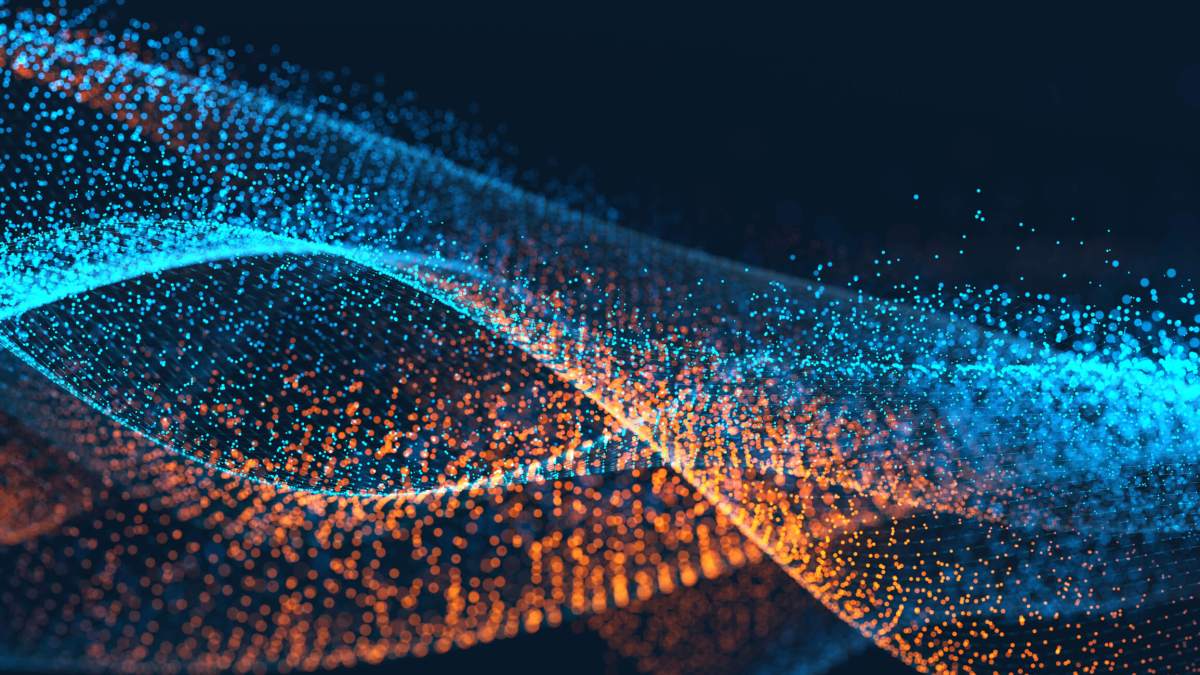 Those not sufficiently mystified by government's complex technology portfolio need only look to its policy documents to see just how encyclopedic things can get. Los Angeles showed on Monday it's reconsidering its approach with the release of its latest two-year strategic plan, which weighs in at a lean 22 pages.
The city's previous plan was more than 200 pages, and contained hundreds of ideas, missions and definitions, alongside projects current and speculative. The leader of the city's technology strategy, Los Angeles Chief Information Officer Ted Ross, said everyone was ignoring the document because it was just too long.
"Historically, [the strategic plan] is intended to show that 'we do a lot and we are important.' But you know, we do a lot and we're important regardless of whether we write all of that down and publish it once every one to three years," Ross said.
Ross lovingly calls the new document the city's "unplan," because it's less a detailed play-by-play and more the high-level mission statement that he says will help his agency better engage people around the work they're doing.
"From our perspective, we want to deliver value," Ross said. "And I know that's a very corporate type of expression, but when we're delivering something like a strategic plan, we want it readable, we want it understandable and we want it to get to the heart of what it is trying to accomplish.
"We're the City of Los Angeles. We've got 450-plus people [in IT]. We're literally running through hundreds — if not thousands — of tactical things constantly. This strategic plan is meant to help my organization focus."
Strategic plans are also used by the vendor community to figure out how they can sell government agencies technology they might need. By converting a long, complex document into something more digestable, it can simplify the government's vendor relationships and procurement workflow, too.
"Also it helps us with our elected officials," Ross said. "Our elected officials are not looking for acronyms and jargon. They're looking for something they can readily wrap their minds around so they can also help us."
Los Angeles joins a growing number state and local IT agencies working to make their documentation more accessible. A big part of website modernization projects, like the recent ones undertaken by Philadelphia and Boston, involves converting confusing legal and technical language into something that the average reader can understand and possibly act on.
Government's increased tendency toward transparency and digital accessibility under the Obama administration grew to the point that it took some of the wind out of the sails of organizations like the Sunlight Foundation and Code for America. Sunlight's funding has struggled in recent years, and CfA has faced similar difficulties in maintaining the financial model of its Brigade program at a larger scale. Both organizations responded by shifting their roles away from being pure watchdogs to something now more closely resembling government allies. Although, President Trump is sure to add another fold to this dynamic and is already scrutinized by both groups, though in varying styles.
A cursory look at IT strategic plans published by other major cities across the country reveals that Los Angeles may have been one of the few remaining holdouts in the tradition of long and complex city IT documentation.
San Francisco's Department of Technology reveals a strategy similar to LA's that includes a three-page vision brief and a 12-page mission document.
Seattle's "strategic agenda" is 34 pages and prefaced by a webpage that provides a brief overview.
Austin's is 30 pages.
Houston's is 15.
Atlanta's IT strategic plan is a single page that shows objectives and means to accomplish them.
Boston appears to have outdone everyone, having replaced its strategic plan document with its website, which contains succinct descriptions of its projects and missions, supplemented by regular blog updates.
A look at LA's 2017-2018 strategic plan reveals key focus areas that those following trends in state and local IT may find familiar:
Challenges:
Inconsistent quality in city technology services
Excessive focus on internal IT service delivery
Aging technology infrastructure
Rapidly retiring workforce
Priorities:
Transform use of technology by every city department
Apply technology to directly improve public welfare
Build next-generation IT infrastructure and capabilities
Recruit and develop top-tier IT human resources
For more information (but not too much), LA's full IT strategic plan can be found on the Information Technology Agency website.