Why local government needs more technologists
Commentary: There are a lot of technologists working to make government better, but former Seattle open data manager David Doyle says it needs more.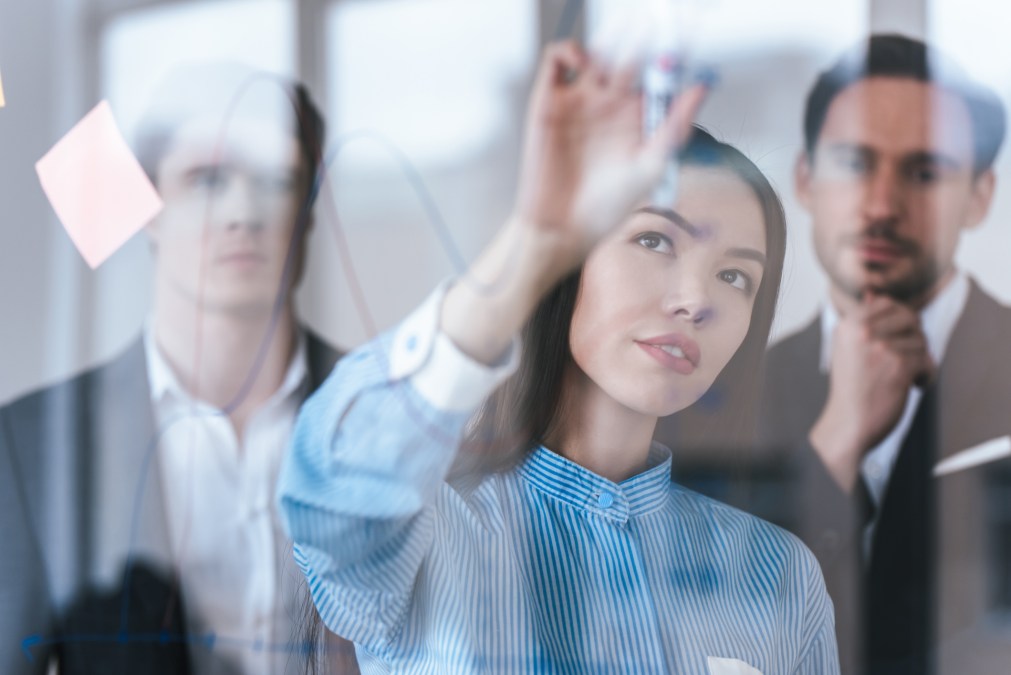 While it is true that many technologists are already volunteering their skills and passion for public good to try to fix local government from the outside, I believe we need to go further. Both the tech sector and individual technologists can play a more central role in developing the next generation of local government.
I say this as someone who left the tech sector to join local government as an open data manager at the City of Seattle. There I saw firsthand the challenges that state and local governments face, such as a lack of data analytics capacity. I also saw the role that more technologists within government can play in addressing these issues.
Prior to serving in government, I became fascinated with the idea of growing the pipeline of technical talent from the private to the public sector, and what role I could play in that. That ultimately led me to the public sector. Rather than try to improve government from the outside, I decided to see what I could do from the inside.
After my local government service ended, I realized there wasn't a guide for other technologists who wished to follow in my footsteps. Based on my experiences, I was even more convinced of the importance of growing that pipeline of technical talent from the private to the public sector. This led me to write a book as part of my contribution to that effort. It makes a case for the importance of local government and why more technologists are needed there. It also contains a guide to getting into local government and succeeding there and outlines changes government leaders can make to create the space for more technologists to serve and have impact.
Why more technologists are needed
Two of the most compelling reasons that more technologists are needed in local government are that they can assist in a critical effort to move more of government's service delivery to the public cloud and they can help develop government's data analytics capabilities.
Technologists with experience developing or deploying cloud technologies can help local governments develop robust strategies to migrate their services into the cloud, build resilience that can withstand major unforeseen events such as the current pandemic and deliver better value for taxpayers.
Data analytics is chronically underfunded in local government, as evidenced by the huge grants made by Bloomberg Philanthropies' What Works Cities program, which seeds data analytics programs in cities across the country. These efforts have resulted in some great outcomes in many cities, but they also highlight the need for more investment and more data experts to serve in government.
Government also needs more experienced technologists to enter government, which can be done through a so-called "tour of duty," designed to build empathy between the tech and public sectors. Technologists re-entering the tech sector after government service can help create better solutions for the public sector and encourage other technologists to follow their lead, creating a virtuous cycle. There is also a need for more technologists to help drive the culture change required to accelerate improvements to digital service delivery and customer service, human-centered design, accessibility and language support.
Creating the space for more technologists to serve
There are many important changes government leaders can make to create the space for more technologists to serve and enable them to have real impact. For example, most local governments have a very small number of data scientists, or even data analysts, and there are few such job openings in local governments. I argue that local government leaders need to go much further and think about implementing what I refer to as the "1% rule of Data Analytics" — where, as a rule of thumb, local governments dedicate 1% of their headcount to data analytics.
Why? For every $1 invested in developing their data capabilities, local governments can realize significant returns in value. One recent study highlighted that "efforts to apply data analytics to eliminating waste, fraud, and abuse in government can have returns as high as 10 to 15 times their cost." Data is the only asset that organizations have that gets more valuable the more it is used, and implementing this rule would create space to hire more skilled data analysts.
Government leaders can also create better conditions for technologists to thrive — both in terms of their physical and remote-work environments — and in providing low-cost opportunities to enable public sector technologists to be more embedded within the communities they serve, helping to identify opportunities for innovation.
The pandemic has provided local governments with an unprecedented opportunity to innovate and experiment. This current window of opportunity will start to close within the next 12 to 24 months as our new post-pandemic normal emerges. The need for more technologists to serve in local government is evident. The time to invest is now.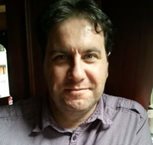 David Doyle is the author of "Ask What You Can Do — Why local government needs more technologists and how you too can serve." He served as the open data manager at the City of Seattle from 2016-2018. Before joining local government, he worked at Microsoft. He is now a program manager of strategic initiatives at Facebook.