Washington expands produce voucher program online with Amazon
Washington state officials said fewer people used their produce vouchers before the state added Amazon Access as a partner.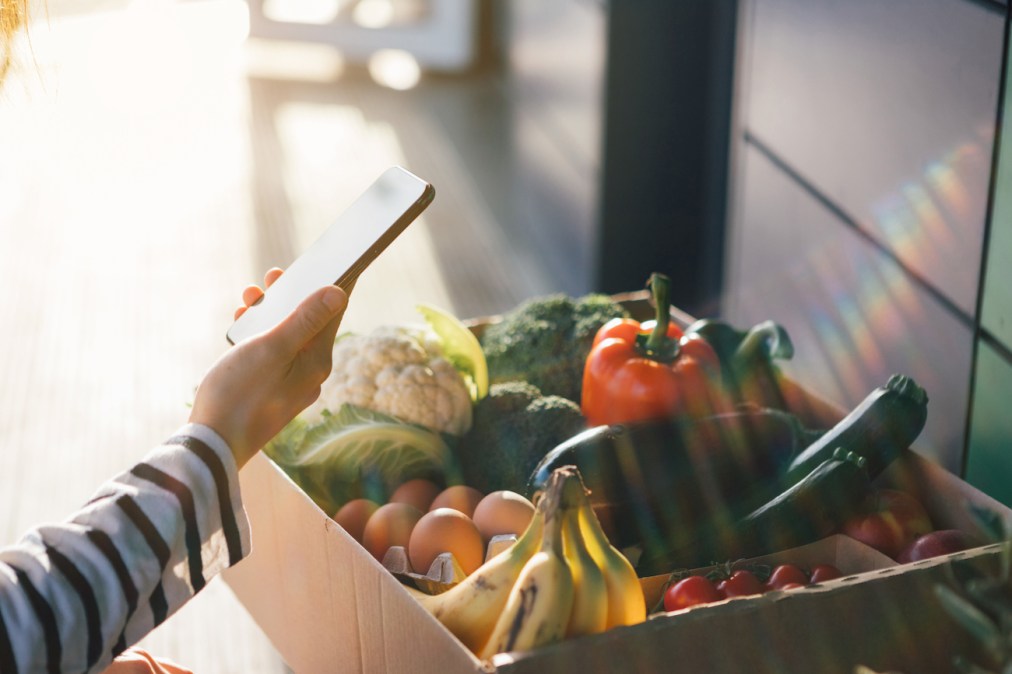 A program in Washington state that allows residents to order fresh produce online and receive coupons back to spend on more fruits and vegetables has led to the redemption of more than 13,000 coupons — or $130,000 of fresh produce delivered to Washington homes.
Building on a partnership with Amazon Web Services and Amazon Fresh that started during the pandemic to deliver at-home COVID-19 test kits, the Washington State Department of Health launched the new online service last November using the retailer's discount program, called Amazon Access. Originally, the benefit – which gives SNAP EBT shoppers in Washington a $10 SNAP Produce Match coupon that can be used towards future purchases of fruits and vegetables when they spend at least $10 of fruits and vegetables — was only available in person and only a few stores participated.
"For most people, the retrieval rate or use of the [in-person] benefit is about 50%," Elizabeth Perez, the Department of Health's chief of public affairs and equity, told StateScoop. "Through Amazon Access, it's upwards of high 80%, close to 90%. So we know that people like it, we know that people are utilizing the benefits to it, but the redemption rate is really high."
After a National Institutes of Health grant Washington received for its testing-kit delivery program ended — which Perez said was originally only available to those in "high social-vulnerable areas" — the department approached AWS to not only help continue the program, but expand it to the whole state.
"Most of the time, people got it the next day and it would come in an Amazon box," she said. "So it was just really nice because it was anonymous, and then a high social-vulnerable index on the back-end would prioritize, and then they were allowed to order more testing for multifamily households."
Perez said the health department asked AWS about further addressing food insecurity and it expressed interest in the state's Fruit and Vegetable Rx program. That program launched in 2021, allowing a handful of health care providers to prescribe fruits and vegetables to patients who are food-insecure or who have or are at-risk for a chronic disease. The paper vouchers could be redeemed at Safeway stores in Washington, and now they can also be redeemed through Amazon Access.
While some benefits, such as pandemic EBT food assistance, have been rolled back since the COVID-19 public health emergency ended in May, Perez said the new produce match program with AWS has made it easier to access food benefits.
"It's about, for us, making it more accessible," Perez said. "The ease of being able to do this in your own home and have a delivery, I think it makes it easier to get fresh fruits and vegetables into anyone's hands. So it's that that part of it, it is a benefit for anyone, especially for individuals who may not have transportation."