Virginia names its first chief data officer
Carlos Rivero, formerly the top data official at the Federal Transit Administration, will be tasked with improving the commonwealth's information sharing and transparency.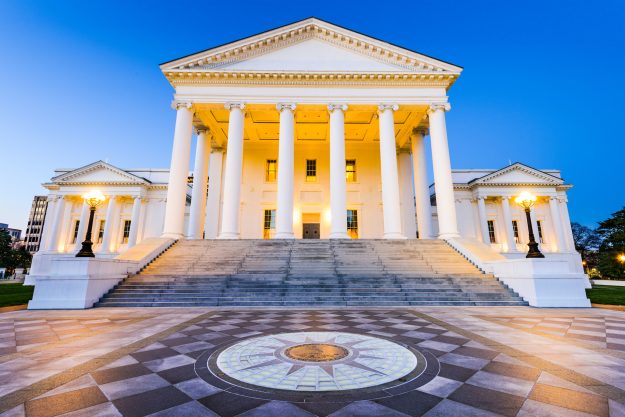 Virginia Gov. Ralph Northam appointed Carlos Rivero to be the commonwealth's first-ever chief data officer, Northam's office announced Friday.
The CDO position was created last month after Northam signed the Government Data Collection and Dissemination Practices Act into law. The legislation calls for the newly minted CDO to set guidelines for data-sharing among agencies and with the public, while also ensuring safeguards for personal privacy.
Rivero, who will report to Virginia's Department of Administration, will be tasked with overseeing standards for state agencies to improve data sharing, data storage, privacy and compliance with federal law. The intention is that in the process of putting out these standards, Rivero will make state data more transparent and interagency information sharing more effective.
Rivero's hiring also comes as Virginia rolls out several high-profile technological initiatives. Last month, the state tapped Robby Demeria to lead the commonwealth's technology policy.
Before his appointment, Rivero had long stints in the federal government and academia. Most recently, he served as the top data officer and chief enterprise architect at the Federal Transit Administration.
He previously worked at the National Oceanic and Atmospheric Administration's Southeast Fisheries Science Center as a scientist in Miami. Before that, he was a research associate at the University of Miami's Rosenstiel School of Marine and Atmospheric Science.
With Rivero's hiring, Virginia becomes the latest state to add a chief data officer. Since Colorado created the first statewide position in 2010, 17 other states and the District of Columbia have brought on chief data officers.