Virginia Governor Terry McAuliffe recruits 26 states for regional cybersecurity initiative
The governor's keystone initiative launched with a regional summit emphasizing the importance of workforce and economic development.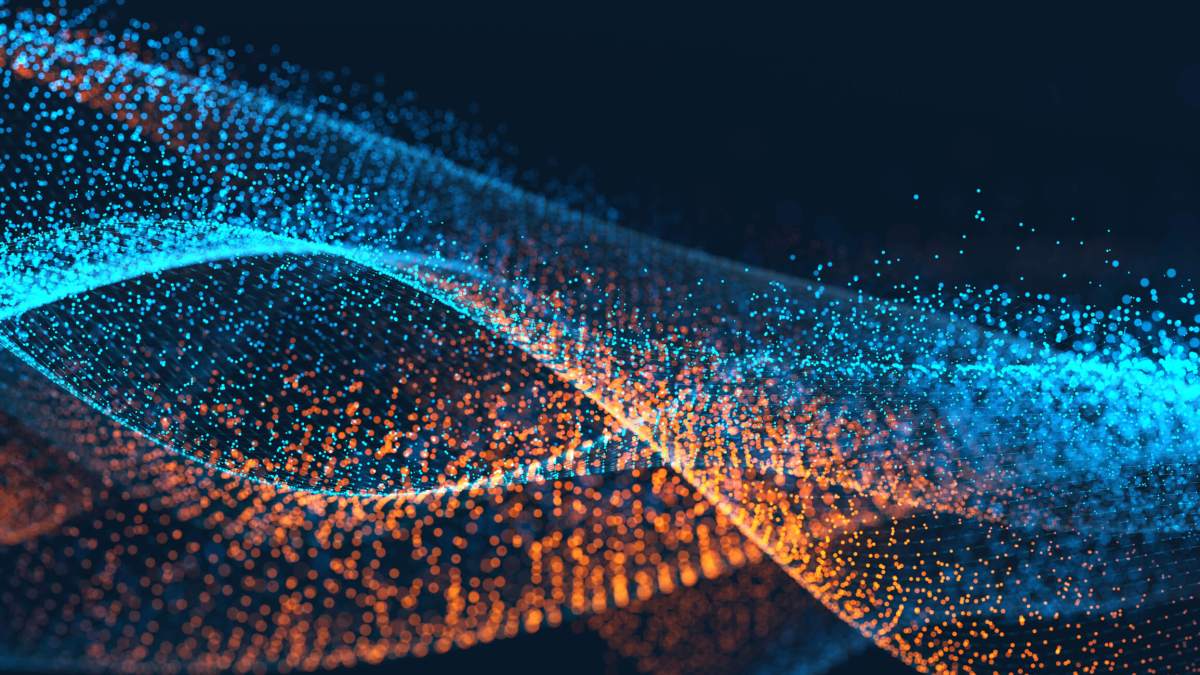 States will soon gain access to a growing repository of cybersecurity resources.
National Governor's Association Chair and Virginia Gov. Terry McAuliffe launched the first in a series of regional summits Wednesday comprising his "Meet the Threat" initiative — a bid to develop new strategies and compile information that will help states protect their networks and critical infrastructure against mounting digital threats.
Leaders from 26 states gathered in Boston to participate in the three-day event, share ideas during roundtables and listen to the keynote address issued by McAuliffe, who relayed his desire to lead the nation in cybersecurity.
"The federal government is going to spend billions of dollars on cybersecurity," McAuliffe said. "Now, I can speak for all the governors in America. You want every bit of that money you can get to your respective state and I want to see everyone get their fair share. […] They won't put a penny into a state if they don't see us making a priority out of cybersecurity. They just can't."
Partners joining McAuliffe, and other state leaders, were Deloitte, Accenture, Motorola Solutions Foundation, Splunk, ForeScout Technologies, Anthem and the National Association of State Chief Information Officers (NASCIO). McAuliffe placed emphasis on the link between their need for improved cyber governance and efforts around budgeting, the economy and workforce development.
"We've created 166,600 new jobs since I became governor," McAuliffe said. "We've tried diversifying into those new areas. […] We're creating a lot of jobs, but what's happening is a lot of the baby boomers are now retiring and younger folks are coming in, they're working part-time, they're not at the pay wage, so while more jobs are being created … new jobs are not being paid [the same wages] as the old jobs. How do you fix that? Twenty-first century technologies, data analytics, all this cyber activity, and it's a huge opportunity for us going forward."
McAuliffe also pointed to new cyber programs in higher education as a key component of the commonwealth's economic and technology planning.
"We increased by three times the number of centers of academic excellence in our Virginia community colleges," McAuliffe said. "I would recommend to all of the states the number one focus is to go out and get one of your community colleges to become a center of excellence. You cannot get any federal work, you can not build that cyber workforce [without one]. Most of these jobs do not require a four-year degree. […] Our community colleges are the sweet-spot and we have totally turbo-charged our education system in Virginia to begin to meet the need of all these cyber warriors we need in the Commonwealth of Virginia."
Virginia's recently-approved $109 billion budget includes a first-of-its-kind scholarship program that gives the recipient a free education if he or she agrees to work for the state once they have attained the needed cybersecurity credentials. Programs that generate new pathways for employment allow states to compete with the federal government and private sector while bolstering the economy, McAuliffe said.
Veterans programs are also a boon to the cyber-economic effort, he said.
"We just expanded a new veterans pathway program for cybersecurity, something I'm very proud of," McAuliffe said. "We have more veterans per capita than any state in America. […] If you want to come to Virginia, I can get a veteran to work for you. […] You hire a veteran, they're highly motivated, they're highly disciplined, they show up on time and they work their heart and soul out each and every day."
Virginia's program accelerates veterans' path to technology credential and employment. Between McAuliffe inauguration in Jan. 2014 and this past Jan., the state doubled its goal and hired more than 20,000 veterans.
Other efforts in Virginia include the Virginia Cyber Range, an online obstacle course for high school and college students, and the inclusion of Northern Virginia Community College as an National Security Agency Regional Resource Center, which McAuliffe called a "big deal."
"How did we get one of these? It's everything I just talked about," he explained. "Leaning in on education and showing the federal government we are invested and building this pipeline of cyber workers.".
The summit was the first in a series, which will facilitate in-person information sharing along with the building of an online resource library, which can be found on the initiative's website.
A new podcast series, also to be found on the initiative website, will disseminate the expertise of those working in the cybersecurity sector, while Virginia's recognition of October's designation as National Cybersecurity Awareness Month and further development of the state's Fusion Center further support the state's position as a thought leader in the sector. NASCIO also announced support of National Cybersecurity Awareness Month and is showcasing the organization's designation as an official "cybersecurity champion." Later this month, the association will release updates to its cybersecurity readiness guide.
Participating states include Alabama, Arizona, Arkansas, Colorado, Connecticut, Indiana, Kansas, Kentucky, Maine, Maryland, Massachusetts, Minnesota, Mississippi, Missouri, New Hampshire, New Jersey, New York, North Carolina, North Dakota, Ohio, Puerto Rico, Rhode Island, South Carolina, South Dakota, Tennessee, Utah and Virginia.
Future updates on Meet the Threat can be found via the the initiative's official Facebook page and Twitter hashtag, which is #MeetTheThreat.
Editor's Note: In an earlier version of this story, Gov. Terry McAuliffe was inaccurately quoted as saying the state created 1,600 jobs. That figure was updated to 166,600 jobs. The list of event sponsors was also updated.