Virginia boosts funding for internet-connected public safety radio
A radio system that connects first responders across jurisdictions during emergencies has secured $6.5 million in new funding.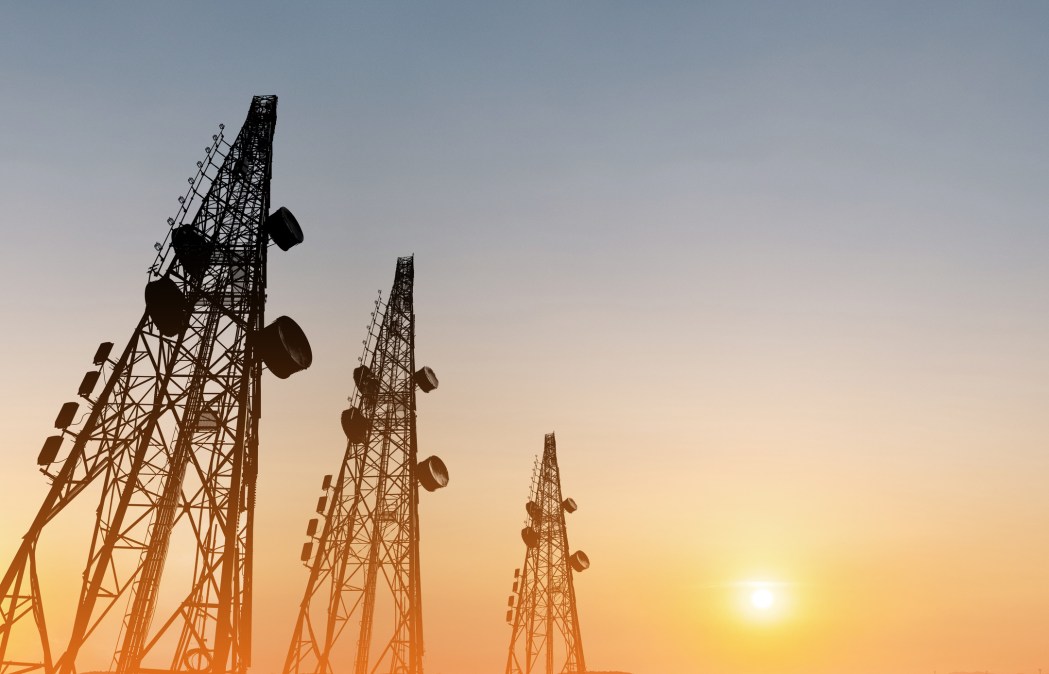 Federal, state and local first responders stationed anywhere in Virginia will soon be able to communicate seamlessly during emergencies through the state's internet-connected radio system.
The program, called COMLINC, or the Commonwealth Link to Interoperable Communications, secured $6.5 million in statewide funding for the first time on Wednesday, according to an announcement from Gov. Ralph Northam. While COMLINC has been around since 2007 as an optional tool for 911 centers around the state to connect first responders working for different agencies, communities previously had to pay for it themselves.
As a result, many rural towns across the state's 95 counties haven't been able to implement the functionality. Wednesday's announcement marks the first time that the state will assist with the implementation, as well as with training and additional hiring for the system.
"This renewed technology, commitment to proficiency, and promise of sustainment will provide Virginia public safety communicators and responders a great advantage in delivering their services," Terry Hall, chair of the Statewide Interoperability Executive Committee said in a release.
When there's an emergency that requires response from agencies in different levels of government, 911 dispatchers use the COMLINC system to connect the different radio systems, letting those first responders talk to each other without switching devices. When the system is fully implemented across the state, which should happen by January 2020, virtually every town's emergency communication system will be interoperable.
"Our public safety professionals must have access to a secure, unified emergency radio system like COMLINC to do their jobs effectively and keep all Virginians safe," said Gov. Northam in a release. "The expansion and full implementation of this program represents a strategic public safety investment that will help improve the interoperability of our emergency communications."