Carlos Rivero, chief data officer of Virginia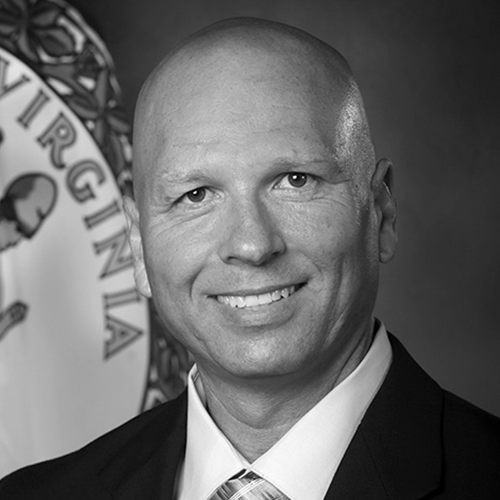 Do you feel the profile of your role has changed during the pandemic?
Oh yeah. I had a top executive the other day say that before the pandemic, they didn't even realize why we would need a data officer. Now they're like 'I don't know how I got along without one.' It's a pretty great compliment. Definitely the profile of the position has changed as a result of the work we've been able to do in the pandemic response.
What lesson will you take with you from the pandemic?
Being able to have the right staff to do the work that needs to get done is absolutely critical. We've been a very, very small office — it was me by myself for two years before I brought on a student to help with some of the communication stuff and then during the pandemic I was able to bring on a deputy CDO and a communications manager. Technology is great — don't get me wrong — but the technology doesn't do the work by itself.
How do you anticipate managing a hybrid or remote model of work going forward?
My operations are completely remote to begin with. We're a digital agency, so we work in bits and bytes all the time. Our deputy CDO and communications manager, I had not met them face-to-face during their whole hiring process and all the time they've been working with us. This Monday was the first time we physically met since March of last year. So we are all virtual. The only time we really need to be in-person is when we're having face time with our stakeholders.