USC to hold election cybersecurity events in every state
The USC Election Cybersecurity Initiative plans to hold one-day cybersecurity workshops for election officials and campaign workers in all 50 states before Election Day.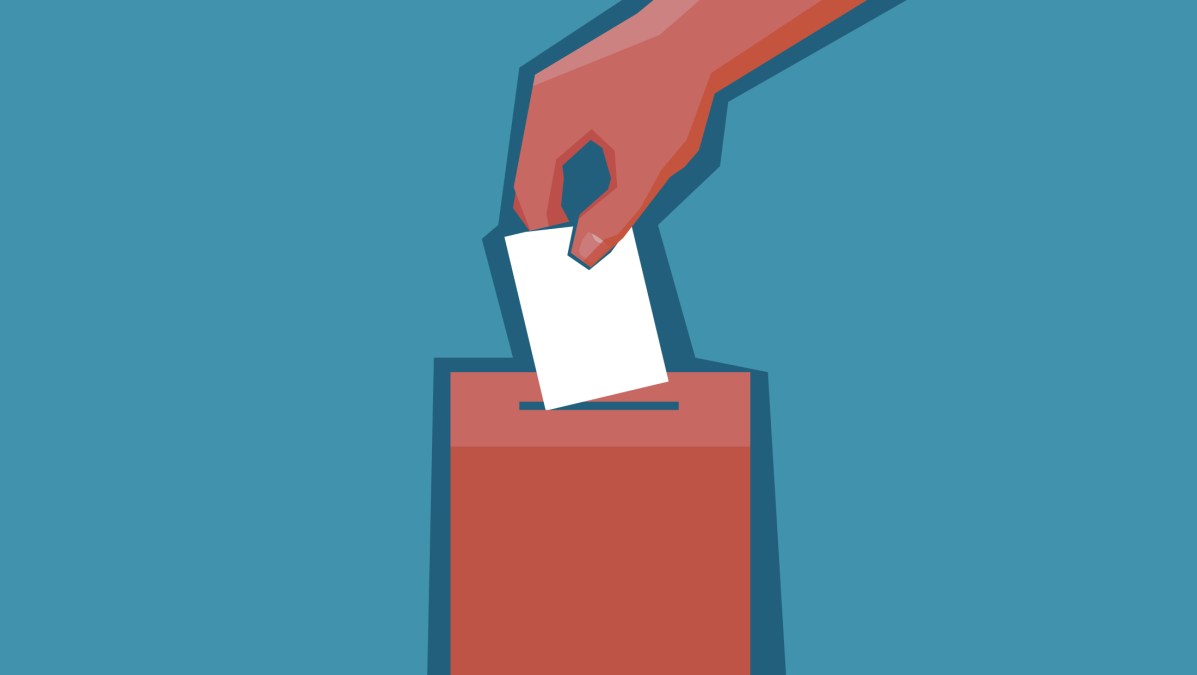 The University of Southern California announced Monday that it is launching a 50-state series of election cybersecurity conferences, aimed at helping election officials, campaign workers and elected officials brush up on their online habits by Election Day.
The goal, said Justin Griffin, the managing director of the USC Election Cybersecurity Initiative, is to promote the best cybersecurity practices to several different audiences involved in the democratic process.
"Our goal is to bring a grassroots understanding to people across the country," he said.
Each of the conferences, which start Tuesday with an event in Columbia, Maryland, will have three focus areas, Griffin said: cyber hygiene and security, social-media disinformation, and misinformation and crisis communications. The speakers include members of USC's faculty, as well as several representatives of the Pentagon and U.S. intelligence community, including David Imbordino, the lead officer of the National Security Agency's election-security initiative. Matthew Masterson, a senior adviser on election cybersecurity at the Department of Homeland Security, is also listed on the program.
"The goal, especially on a content perspective, is to give people a set of best practices," Griffin said.
Griffin added that the interest from officials in individual states appears to be warm, with Maryland Gov. Larry Hogan's office sending a representative to Tuesday's workshop. He also said that Ohio Secretary of State Frank LaRose will be "the face of this" when USC holds an event at the statehouse in Columbus on Feb. 10.
"We're looking to lean hard on not recreating the wheel here," said Griffin. "We're leaning on folks who have the expertise already in place." (Last Thursday, LaRose announced his office's hiring of a chief information security officer.)
The Election Cybersecurity Initiative is being led by Adam Clayton Powell III, a former journalist who serves as USC's director of Washington policy initiatives. The project is being underwritten by Google, though Griffin said he could not disclose how much the internet giant has donated.