Michigan funds tech for traffic monitoring, scooter theft, delivery robots, EV
Michigan funded four new mobility projects, including technologies to monitor traffic, deliver food and reduce emissions.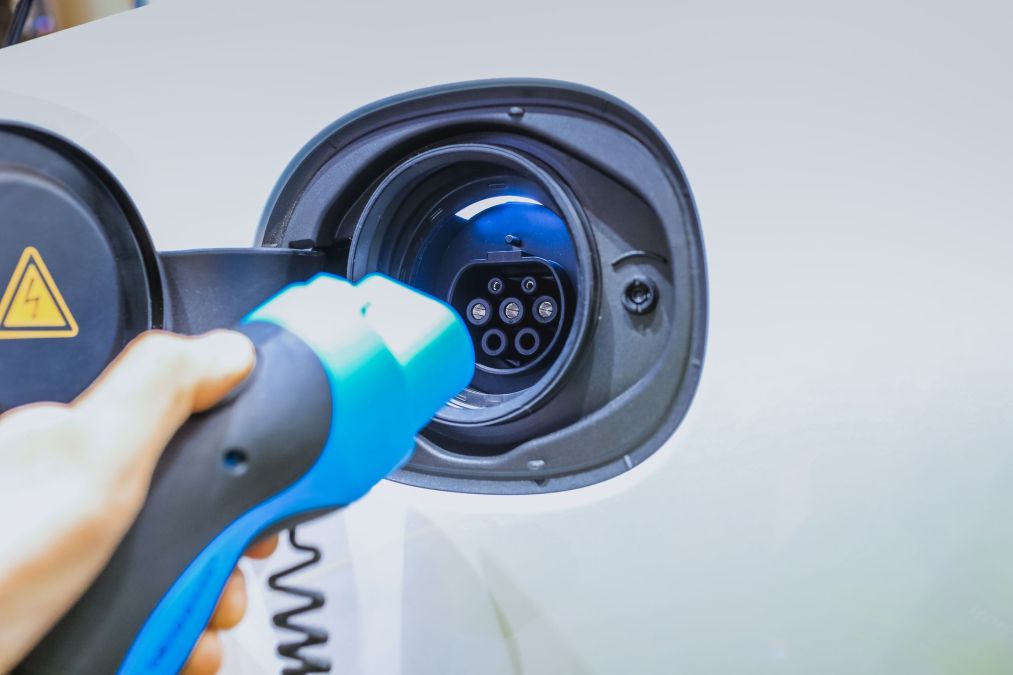 Michigan Lt. Gov. Garlin Gilchrist II on Friday announced the state is awarding a total of $285,000 to four transportation tech companies to develop their products across the state.
The products include ultra-low emissions electric vehicles, components to augment rentable scooters, autonomous robots and traffic-monitoring systems. The companies are being funded through the Michigan Mobility Funding Platform, a grant program aimed at advancing transportation sustainability and equity that issued its first round of awards last September.
In a press release, Gilchrist said Michigan is funding "innovative mobility solutions that can change the world."
One of the companies, BlueCity, is receiving $100,000 to deploy real-time traffic monitoring technology at five intersections in Ann Arbor. The state claims that by monitoring data around the clock, it will enable the city to resolve traffic conflicts, as well as catch speeders and red-light runners. The University of Michigan is also being allowed to build systems on top of the platform, including sharing traffic data with connected vehicles.
Another firm, Gekot, is getting $70,000 to add its electronics to Razor scooters available to rent on the campus of Oakland University in Rochester, a Detroit suburb. The company claims its tech helps mitigate collisions and deter theft, abuse and misuse of rental scooters. The funding is intended to measure the efficacy of Gekot's technology.
A company called Mouvit is getting $100,000 to deploy delivery robots at facilities throughout the state, including the Henry Ford Museum in Dearborn, a bowling alley called Novi Bowl and Camaco, a large vehicle seating manufacturer. The state says the robots will be used to move goods, provide food and beverages to customers and advertise products. According to the announcement, "the robots will help to provide an improved level of service, 24/7, with minimal venue staff supervision. Additionally, visitors can interact with the robots using Mouvit's smartphone app."
Nimbus, which makes tiny electric vehicles for cities, is getting $15,000 to test its technology at the GM Mobility Research Center, an autonomous vehicle testing track at Kettering University in Flint. Nimbus claims its three-wheeled vehicles, which can travel 90 miles on a charge, produce only one-third the emissions produced by other electric vehicles.
The new projects follow two previous rounds of funding by the Michigan Mobility Funding Platform. Past projects include autonomous buses deployed at Michigan State University and a "smart intersection" project in Ann Arbor that aims to provide data to autonomous and connected vehicles.