Nevada names IT division admin Timothy Galluzi as state CIO
Officials confirmed that Timothy Galluzi, who's headed the Enterprise IT Services Division since February, is the new state CIO.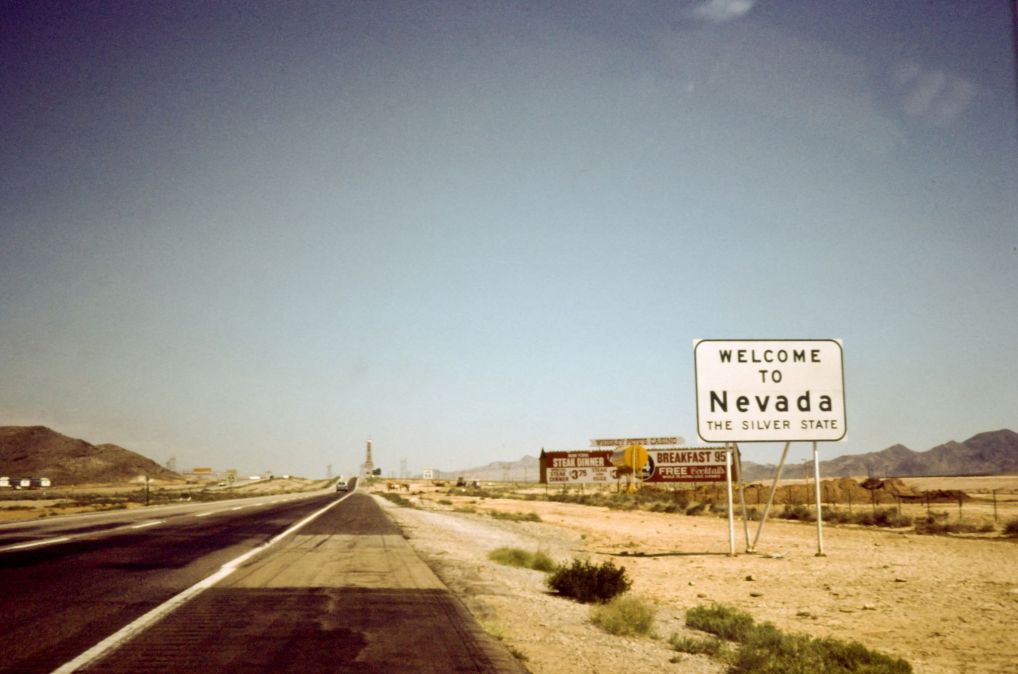 Nevada officials confirmed Thursday that Timothy Galluzi, who's served as the administrator of the Enterprise IT Services Division since February, has been named the state's new chief information officer.
Galluzi, a former Marine Corps IT supervisor and programmer at Western Nevada College, joined the Nevada government in 2017. He was appointed administrator of the state's technology bureau in February, following the departure last fall of former CIO Alan Cunningham.
The news of Galluzi's appointment was first reported by Government Technology.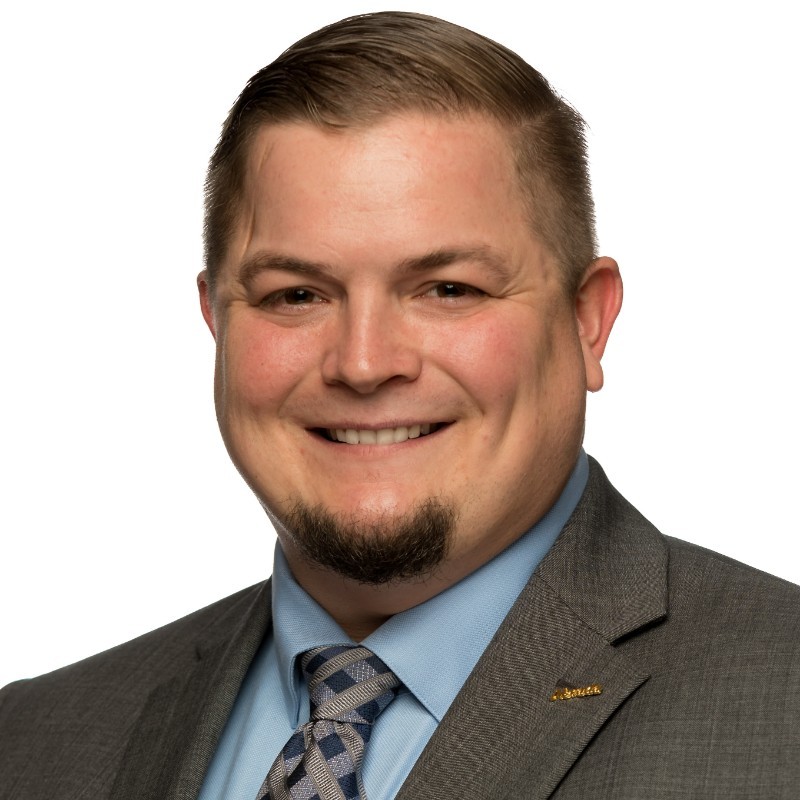 A state-government spokesperson told StateScoop that Galluzi will continue to hold both administrator and CIO roles. A formal announcement of the appointment is planned for next week.
Galluzi, whom the state credits with overseeing a Microsoft 365 implementation, has worked with three other Nevada state CIOs during his tenure. The most recent was Cunningham, who before joining the state spent five years as the information security officer of the Washoe County School District around Reno. Cunningham became increasingly agitated by the constraints of the CIO role.
In March 2021, Cunningham told StateScoop that there was "so much tribalism" among the state agencies and that he didn't believe it was possible for him to make progress without change. He also lamented the state's IT procurement cycle, in which major decisions hinged on legislative approvals that were only possible every two years.
"We're federated, which is one of my biggest banes of my existence," Cunningham told StateScoop at the time. "The duplication and wastage of time, energy — which we all know equals money — is insane."
Cunningham last November announced on LinkedIn he was stepping down as CIO after his responsibilities were "altered dramatically." He has since taken a position with a Las Vegas bank.