Texas governor approves bill for AI advisory committee
Texas is the latest state to create new governance around government's use of artificial intelligence.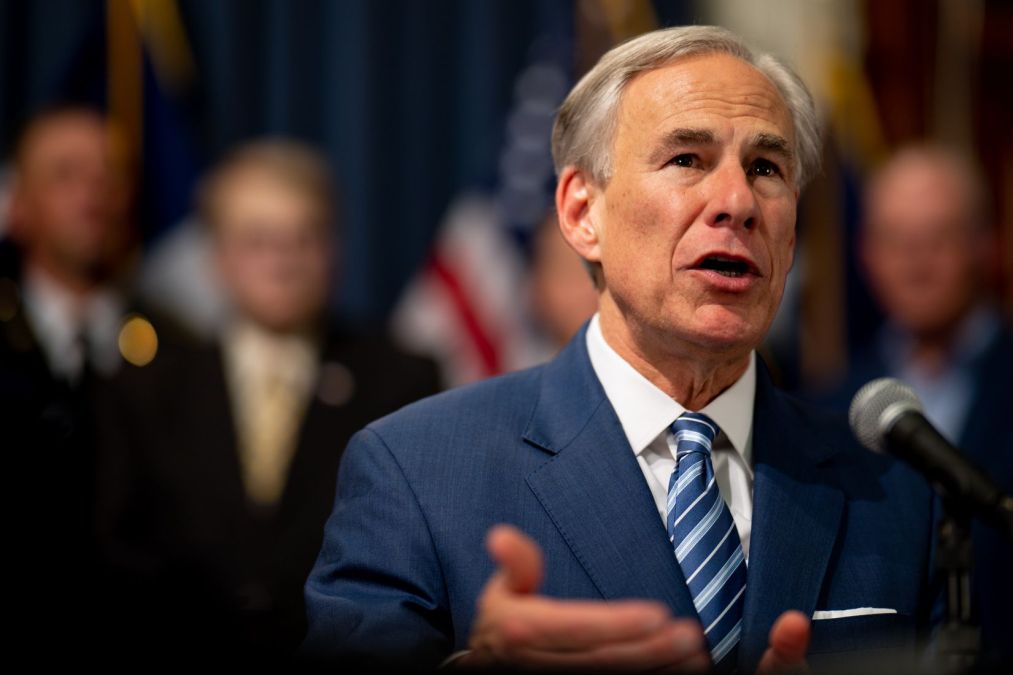 Texas Gov. Greg Abbott on Monday signed legislation forming an Artificial Intelligence Advisory Council, tasked with monitoring the development, purchase and use of AI tech inside state government.
Created by House Bill 2060, the seven-member council will also assess the need for a state code of ethics for AI in state government, along with reviewing automated decision systems, evaluating benefits and risks and recommending administrative actions. The bill calls for the committee's members to come from academia, law enforcement and the legal field.
Amanda Crawford, the state's chief information officer and director of the Department of Information Resources, or her designee, will also serve on the council.
In a press release, Abbott noted the growing use of AI.
"We must ensure that this technology is developed in a responsible and ethical way in Texas to help boost our state's growing economy," Abbott said. "To protect Texans' privacy and basic civil liberties, I signed legislation creating the Artificial Intelligence Advisory Council to study and monitor artificial intelligence systems developed or used by our state agencies. The Council will help cement Texas' position as a national leader in innovative technology, ensuring our state continues designing and employing the latest and greatest AI technology while prioritizing the security of all Texans."
The formation of Texas' council is the latest move by a state government to more closely watch AI. Connecticut Gov. Ned Lamont last week signed legislation putting tighter governance on AI in his state, including calling for the creation of an "AI bill of rights." Chief information officers in several other states, including in Utah and Vermont, recently told StateScoop their states are also drafting AI use policies.