Tennessee Gov. Bill Lee dedicates $35 million to rural broadband
The investment is the latest in a string of large budget allocations from governors in recent months.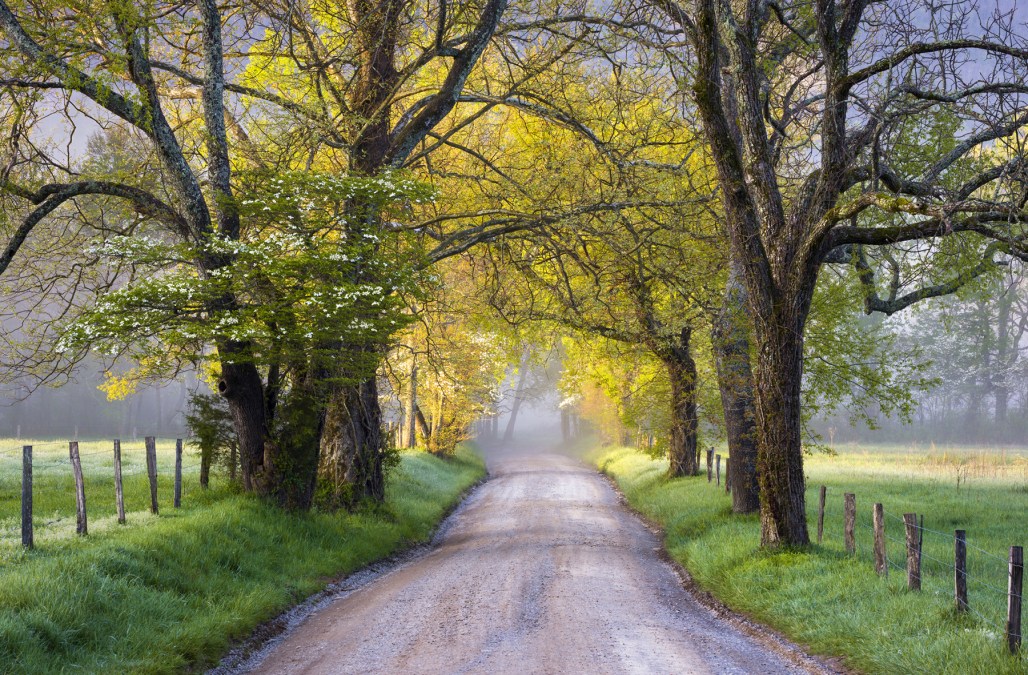 Tennessee Gov. Bill Lee this week announced $14.8 million in broadband accessibility grants that his office says will bring internet connectivity to an additional 8,300 households and businesses across the state.
The funding, which will be divided between 13 internet service providers, is the latest investment in a string of allocations from governors in recent months. At least 18 governors mentioned rural broadband in their state of the state addresses this year and many — such as those in Oregon, Washington, and Indiana — have already set aside new funding.
Tennessee's grants will be accompanied by $20 million in matching funds from the ISPs for a total of nearly $35 million to boost connectivity in the state's most disconnected regions.
"I am pleased to announce that we are getting our rural areas up to speed and expanding broadband in the areas that need it most," Lee, a Republican, said in a press release Monday. "I am committed to ensuring connectivity in every corner of our state as broadband impacts our goals for health care, education, economic development and beyond."
While some states have dedicated broadband offices, Tennessee will be working with grant recipients through its Department of Economic and Community Development.
Less than two percent of Tennesseans living in urban areas lack broadband access, while nearly 25 percent of the state's rural residents lack access, according to a 2018 report from the Federal Communications Commission.