Students build simple swipe system for county workers to borrow government vehicles
Annoyed with tedious paperwork, the chief information officer for Los Angeles County's parks department took his idea to local university students.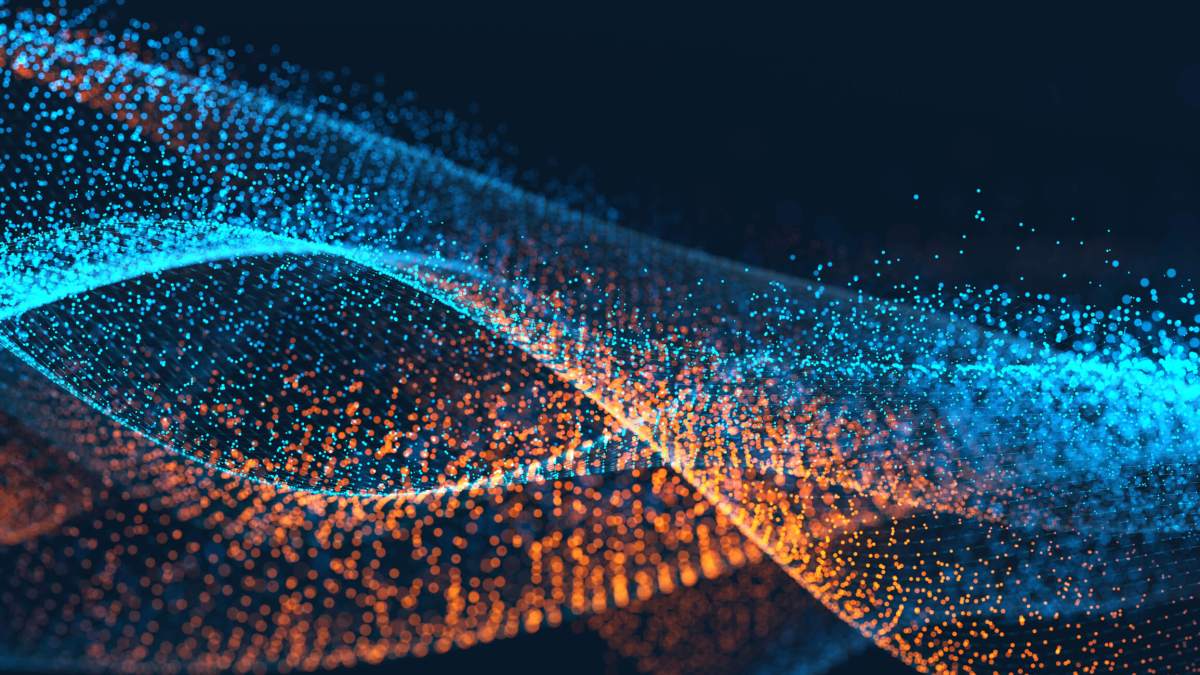 Through a new university partnership, Los Angeles County parks department will soon be completing its vehicle operations paperwork — a tedious task for many employees — with the swipe of a keycard.
The solution? Outfitting each of the department's 600 vehicles with RFID reader- and GPS module- attached Raspberry Pi microcontrollers, enabling automatic user, location, mileage and timestamp data input. And that's just the beginning, parks and rec CIO Mohammed Al-Rawi told StateScoop.
When Al-Rawi was late for a meeting because of the substantial paperwork he had to fill out in order to take a department vehicle, he said he realized there had to be a better way.
"I was like, this can be an easy fix," Al-Rawi told StateScoop. "We can just put something to authenticate a driver and just have a computer, or a microcontroller, do the logging for you and dump it into a database."
Al-Rawi, who has app developers on his team, decided to go to the senior computer science students at California State University, Los Angeles, for a solution. After giving them the idea to use microcontrollers, RFID readers and GPS modules, Al-Rawi offered it to students to work on as one of their senior projects.
Almost two-thirds of the student projects are sponsored by government and industry partners, similar to Al-Rawi's proposal, according to Techwire.
Al-Rawi said the students have essentially completed the hardware portion of the project and he and his team couldn't be happier at the result. A prototype is expected to be installed in one of the department's vehicles later this year.
"It's eye-opening to see how students are really engaged and really wanting to work and see the offspring of it," he said. "There are very fancy solutions out there, but they come with monthly subscriptions and its not really sustainable. But this is an easy fix. I think it's less than $75 to get the Raspberry Pi, RFID reader and GPS module into the car."
Travel logging is only the start of the possibilities the students have unlocked with the microcontrollers, he added. Virtually all vehicle data can be extracted if it's network-connected, and "we can get real-time readings about the health and status of the vehicle … and be more proactive in maintenance," Al-Rawi said.