States fight back against net neutrality repeal
Politicians and policymakers are finding new ways to ensure the FCC's policy reversal does not stand.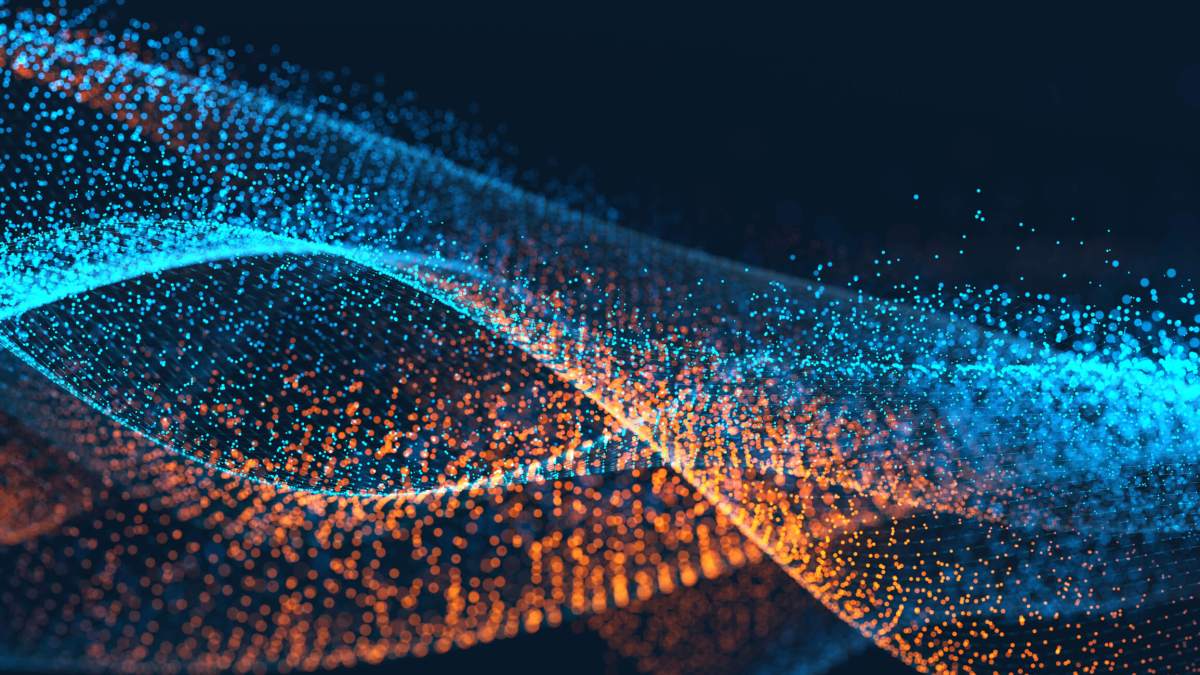 The consumer backlash against the FCC's Dec. 14 vote to repeal Obama-era net neutrality rules has evolved into a legal battle in recent weeks, with state governors and legislatures taking action in response.
On Monday, Montana Gov. Steve Bullock, a Democrat, signed an executive order, the first of its kind in response to the FCC's vote, mandating that any internet service provider (ISP) with a state contract may not block content, throttle traffic or charge more for access to any website over another.
Bullock and Montana's strategy of targeting procurement to enforce overall net neutrality rules could prove to be more successful than other states' efforts, said Daniel Lyons, a professor at Boston College Law School who specializes in telecommunications and administrative law.
"The use of procurement is a smart strategy because it's not compelling the company to do anything," Lyons told StateScoop. "It simply says 'as a condition of receiving this money, which you're free to reject, you agree to abide by the procedural practice.' If the state were to just come out and compel net neutral procedures like a couple of the bills in California are calling for, I think it's pretty clear that the FCC's preemption language makes that dead on arrival."
As the first governor to take such action, Bullock hopes to set an example for fellow states to defy the FCC's repeal, which includes a section pre-empting states from creating their own net neutrality rules.
"To every governor and every legislator in every statehouse across the country, and to every small business and every Fortune 500 company that wants a free and open internet when they buy services: I will personally email this to you," Bullock said in a statement accompanying the order, offering the framework of his executive order as a platform for other states and institutions to use.
Bullock's order, which will take effect on July 1, 2018, will apply to major broadband and landline providers like Charter, CenturyLink, AT&T and Verizon that hold contracts in the state. The fight isn't over for Montana or other states in the process of taking similar action, however.
Bet on the agency
Outside of Montana, state legislators have done the heavy lifting for creating individual net neutrality protections. New York, Rhode Island, California, Massachusetts, Nebraska, Washington, New Jersey and South Carolina have introduced legislation largely counteracting the repeal. Minnesota, Illinois, North Carolina and New Mexico legislators are weighing or promising action in the near future.
The bills differ in their protection methods — New York's would prohibit ISPs that do not hold the principles of net neutrality in their policies from obtaining government contracts, while California introduced two bills, with one proposing to reinstate the Obama-era provisions to forbid broadband providers from blocking content, prioritizing content or throttling traffic. Nebraska and Massachusetts have also focused their bills on mitigating the ability of broadband providers to interfere with customers' internet services.
There is precedent that suggests that bills that compel ISPs to adopt state policies out of line with federal policies are at risk of being shot down, Lyons told StateScoop
"Back in the mid-2000s, Minnesota tried to regulate [Voice-over Internet Protocol] as telephone services pursuant to state law to regulate interstate telephone calls," Lyons said. "The courts pretty much uniformly rejected that by saying it's an information service and that the FCC has indicated that it it's not just deregulating in this area but preempting state attempts to regulate. And so under the supremacy clause, that takes priority over state efforts. My sense is that that same argument plays out in any attempt by a state to compel net neutral performance."
Many of the same states introducing legislature are also combating the FCC's repeal through legal measures. The attorneys general of 21 states and Washington, D.C., have filed a suit in an attempt to block the repeal, and they're not alone. Mozilla, the company behind the Firefox browser, as well as public interest group Free Press and New America's Open Technology Institute will also sue the FCC.
New York AG Eric Scheiderman, who is leading the suit for the coalition of AGs, called the rule changes "arbitrary and capricious" and "a disaster … for everyone who cares about a free and open internet." The coalition of AGs chose to request that the U.S. Court of Appeals for the D.C. Circuit review the FCC's new rules in hopes that, if their request is granted through the judicial lottery, the circuit would reach a decision similar to the one reached in June 2016, when they upheld net neutrality against the FCC's challenges.
The FCC will take precautions to preserve its repeal, with a reliance on the argument that the internet is an interstate commerce and does not recognize state borders — effectively taking action out of the hands of individual state officials or legislatures.
"If I were a betting person," Lyons said, "I'd bet in the agency's favor, which is usually the right answer in administrative law cases."
The FCC did not respond to StateScoop's request for comment.