State fiscal conditions continue modest improvement
States have successfully transitioned to a sustained period of fiscal rebuilding, but progress remains slow, says a new report.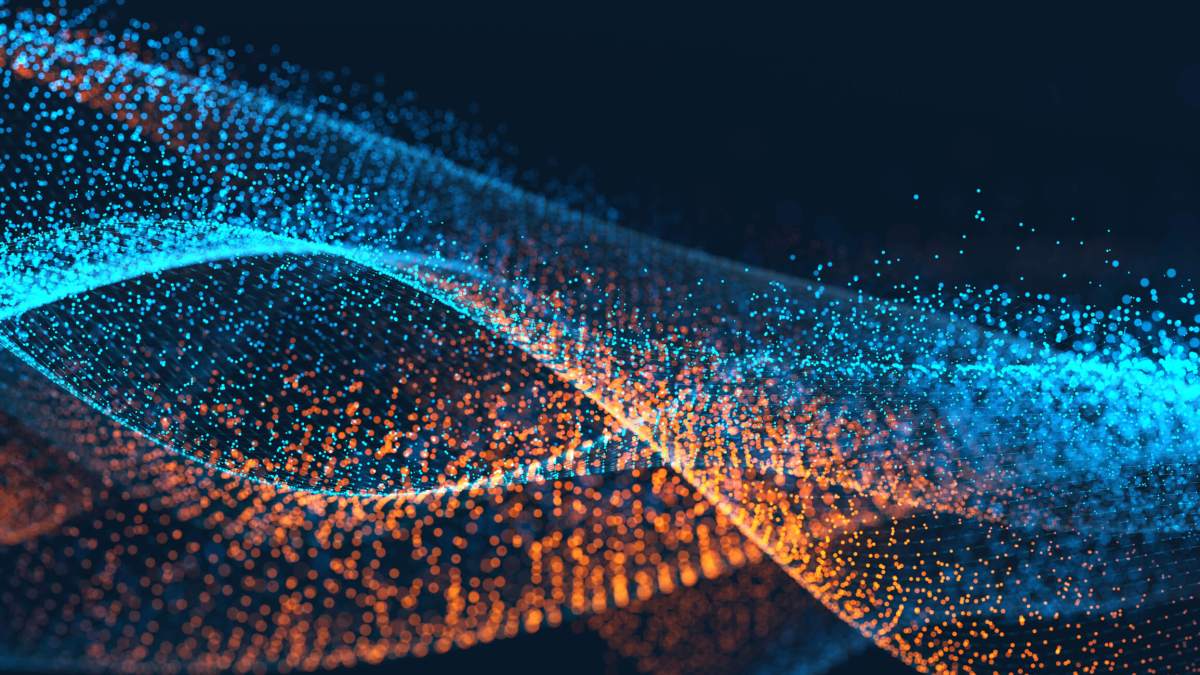 State fiscal conditions are moderately improving in the 2015 fiscal year as governments get further from the Great Recession that greatly harmed state budgets, according to a study released last month from the National Association of State Budget Officers, or NASBO.
States have replenished some spending for areas cut back during the recession, such as K-12 and higher education. In addition to bolstering state spending, economic growth has produced higher revenue collections, the association said in its fall 2014 Fiscal Survey of the States.
Consistent annual growth in the economy, while not as robust as many would like, is leading most states back to budget growth after the crisis that began December 2007.
"Since the end of the recession, states have successfully transitioned to a sustained period of fiscal rebuilding, but progress remains slow," the survey says. "Budget growth has remained below the historical average throughout the recovery period. And growth in general fund revenues in fiscal 2014 was minimal, with collections below projections in a number of states."
According to NASBO, general fund spending and revenue are projected to increase for the fifth consecutive year, based on states' enacted budgets.
In contrast to the period immediately following the Great Recession, consistent year-over-year growth has helped states steadily increase spending, reduce taxes and fees, close budget gaps, and minimize midyear budget cuts. More states are moving beyond recession-induced declines, but spending growth is below average in fiscal 2015, as it has been throughout the economic recovery.
Additionally, states face rising costs in critical areas of the budget, such as Medicaid and higher education, which continue to outpace inflation as well as general fund revenue growth. K-12 education and Medicaid saw the most significant spending increases in fiscal 2015, receiving the majority of additional budget dollars. Thirty-nine states enacted general fund spending increases for K-12 education for a net increase of $11.1 billion.
Thirty-six states increased spending for Medicaid for a net increase of $8.5 billion. Forty states also increased spending for higher education for a net increase of $4.4 billion. Additionally, 35 states increased spending for corrections, 12 states enacted increases for transportation and 36 states increased spending for the all other category, the report says.
"Overall, states are in a much better position than they were a few years ago; most have surpassed pre-recession revenue and spending levels, a key milestone in resuming long-term budget growth," the survey concludes. "However the cumulative effect of slow revenue growth and rising spending demands indicates that budgetary tradeoffs are likely to persist in fiscal 2015."