Spike in tech salaries adds to IT recruiting woes for government
Technology professionals saw their wages jump an average of 7.7 percent last year, according to a new report, reflecting heightened competition for IT talent.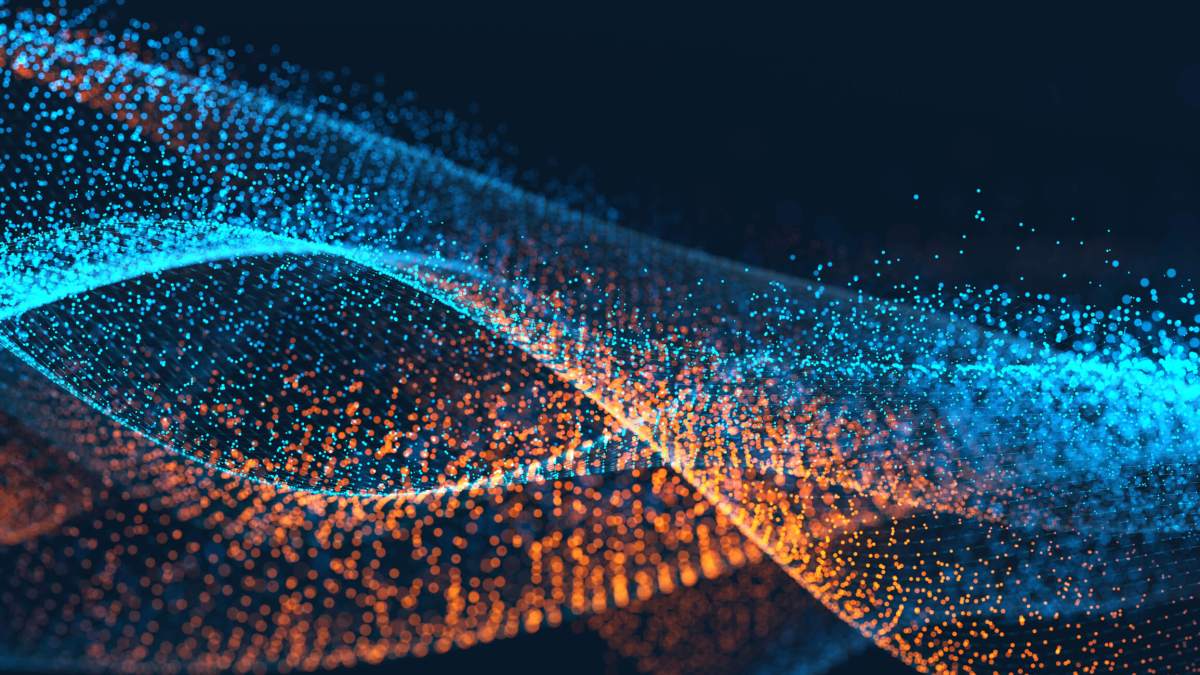 Government agencies trying to attract top technology talent face growing headwinds as salaries offered by the commercial sector surged by a record amount last year, according to new figures.
Average tech salaries in the U.S. last year grew 7.7 percent to $96,370, according to a survey of 16,301 employed technology professionals by technology career site Dice. The jump in salaries was the biggest year-over-year leap Dice has seen since it began conducting the survey more than a decade ago.
Not every state benefitted from the rising salary tide. While some states, including North Dakota, Wyoming and Kansas saw double-digit growth in salaries, others, including Maine, Vermont, and Mississippi saw sizable year-over-year decline in average salaries (See chart below.)
The overall pay hike reflects expanding opportunities and demand for technology specialists across the country. Nearly half of respondents said their salary increase resulted from upward mobility at the same company, with 38 percent receiving a merit increase and 10 percent receiving an internal promotion.
But demand for cybersecurity, data analytics and other IT specialists continues to outpace supply, as more organizations become tech-centric. That's forced many firms to sweeten their offers. Nearly one quarter (23 percent) of respondents attributed their pay increase to a change in employers, according to the survey.
Government IT jobs, on average, pay better than is commonly thought, averaging within a few hundred dollars a year of what health care providers, transportation and logistics firms, retailers, and Internet services pay.
But in a ranking of industries, government finished 16th on the list this past year at $91,752, trailing the financial services, aerospace and defense, and entertainment industries. That was 6.8 percent higher than the prior year and up from $79,605 from a comparable study five years ago.
Some of the biggest salary increases in the survey showed up in the paychecks of new technology workers (with one to two years' experience), according to Dice, suggesting mounting wage pressure for entry-level technology jobs.
Bonuses meanwhile are becoming more common, and are on the rise. The study found that 37 percent of tech executives and specialists received a bonus this past year, averaging $10,194 — about 7 percent more than last year's average.
"The competition for tech talent today is undeniable. Demand for skilled talent and low unemployment rates for tech professionals aren't making the hiring landscape any easier. Employers realize offering competitive pay is a necessity," Bob Melk, president of Dice, said in a statement. "What's promising is the tech industry recognizes the need to fill open seats as well as to reward tech talent for their hard work."
That competition is even more intense when the numbers are broken out by region and the skills in demand.
While Silicon Valley, New York, Los Angeles and Boston again topped the list of top-paying markets, eight metro regions — including Baltimore/Washington, D.C. — now pay six-figure salaries to lure tech professionals. Similarly, IT workers in California, New York, Delaware, Maryland, Washington, Massachusetts and Virginia, as well as Alaska and Hawaii, are now earning more than $100,000 a year on average.
The Dice report also revealed that those with expertise in cloud and data analytics software are commanding top dollars. Specialists in HANA (high performance analytic applicance), Cassandra, Cloudera, OpenStack and similar high-demand skills are averaging paychecks topping $140,000 a year, according to Dice's figures.
If there's an upshot for government agencies, it's the opportunity many agencies can offer to tackle big IT challenges with few parallels in the private sector.
"Agencies are finding it hard to attract young tech workers – and even harder to get them to stay," said David Wennergren, executive vice president at the Professional Services Council, a government contracting trade group.
"Granted, compensation can't be the compelling reason to choose a career of public services. Nonetheless, to attract and retain the best and the brightest in both the civil service ranks and for government contractors – in fields like cybersecurity, digital services – a look at ensuring more equitable compensation would help," he said.